Naomi Judd's Quotes will be special for anyone who is fighting depression. Naomi set an example for anyone who suffered a long series of depressing events. We hope these Naomi Judd Quotes will help your journey.
Veteran Singer Naomi Judd who passed recently, was suffering from a long depression. In her multiple interviews and books, she took a strong stand multiple times against depression. Naomi not only inspired millions to fight against depression; she lived a long life fighting it.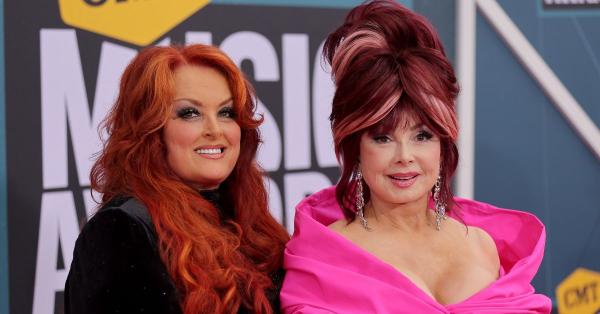 Naomi Judd Quotes
We will always remember Naomi Judd with these one-liners.
Your body hears everything your mind says.
For many people, managing pain involves using prescription medicine combined with complementary techniques like physical therapy, acupuncture, yoga, and massage.
It's important for those living with chronic pain to establish good communication with their healthcare professionals and caregivers. Clear communication about pain is vital to receiving proper diagnosis and effective treatment.
I'm a communicator.
There are many paths but only one journey.
A dead-end street is a good place to turn around.
Solitude is creativity's best friend, and solitude is refreshment for our souls.
Hope is a gift we give ourselves, and it remains when all else is gone.
No one's born with their destiny stamped on their forehead…we make the choices to fulfill our destiny.
An expert is just somebody from out of town with slides.
We hope these quotes will have a positive impact on your life. We will always remember Naomi Judd. You can also read Naomi Judd Obituary.