The season 6 episode 3 of Agents of SHIELD series is to release next. The fictional character in the television show died in the last installment. So, the new season started with Mack taking over the post of new acting director. Not every agent feels fine as the whole team is being rebuilt. (Check: My Hero Academia Chapter 229.)
Sarge – Coulson from another universe?
As per the story, Coulson has been dead for over a year, but the characters haven't still able to forget about him. They are still shocked over his demise. The first episode of this installment showcased how his death affected every member of the team. The team has identified some energy anomalies.
These anomalies seemed to have been created by hostile strangers. And their leader appears to have the same face as of Coulson. For starters, the team thought that he is the same person they know of. But, his identity turned out to be of someone else. He is Sarge and not Coulson.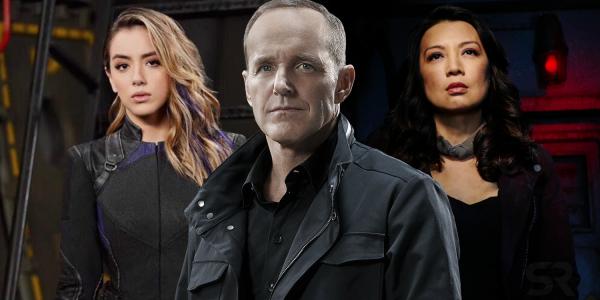 When Sarge appeared, he brought a hell lot of questions for the team to solve. The crew started to speculate if he is from another/parallel universe. During the investigations, it was revealed that the two of them share the same DNA structure. As the progress, we are hoping to find out more about him, and how are they co-related.
Daisy and Simmons under highlight
It looks like the writers want to handle one thing at a time. Probably, that's why the things are unfolding slowly and gradually. The show has to tackle a lot of plots and stories. The upcoming episode #3 of S6 will focus on how Daisy and Simmons are going to Fitz. The redemption of Fitz will be highlighted this time.
In this segment, there will be several events that will take place on Kitson. However, the focus will be on Daisy and Simmons' journey this time around. We don't know much about the season as we have seen only the early episodes to built up the plot.
You can watch Agents of SHIELD 6×3 on May 3, 2019, on ABC on TV and online stream.