The season 2 of Altered Carbon will return, but it's going to still take almost a year. It has been almost a year since the confirmation of AC second installment. By this time, we haven't heard any single official word from Netflix regarding its release date. It could be because the new episodes are not releasing until 2020. (Check: Sherlock 5.)
The series is an adaption of the book/novel with the same title written by Richard K Morgan. Though the first season had only 10 episodes, all were crafted with the top-notch quality as a high-quality movie. Given the fact that whole franchise is set way far in the future and is sci-fi themed, it means that it will require plenty of time.
It will need a significant amount of time for the filming process and the post-production with high quality. As per a report, the filming began in February this year, and is expected to wrap up with the end of this month. It still means that there is enough time before we could even any teaser trailer of it.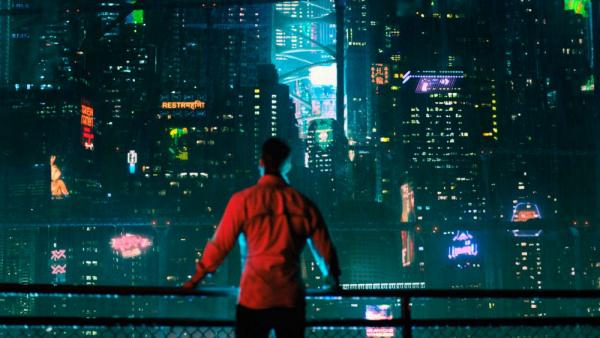 Going by its filming schedule, the season 2 followed the same schedule as of the season 1. We can predict that the second installment would follow the same post-production schedule as of the first one, it would mean that it's not going to release in 2019 for sure. It could mean that we would only be able to see Anthony Mackie as the new Takeshi Kovacs in 2020 on Netflix.
So, it's not surprising that all these process will take around a year for the completion of AC second installment. The first one took the similar amount of time. Per reports, it is believed to be the most expensive Netflix original series since it was released.
The actual numbers are not made official/revealed, but there are various estimated reports. Some of them claim that season 1 cost around $7 million per episode. And, the second season has cost more than it. Reports are claiming that the series has a budget of around $9 million per episode.
Given that much budget, the makers will definitely try to make it as perfect as possible. It would mean a meticulous production.