American Horror Story Season 6 Episode 6 Spoilers, Air Date, Promo, Synopsis 6×6 Updates: In the last episode of American Horror Story Season 6: Roanoke, we saw all of Matt and Shelby's life savings getting flushed down the toilet, as they managed to escape from the house they earlier brought with their hard earned money. (check: Arrow Season 5 Episode 2.)
All because the house was haunted by the ghost of one Edward Mott, who wanted all of his art to remain preserved and undisturbed. The character of Edward Mott was played by Evan Peters. The audience also got to view Mott's backstory. In the flashbacks, we learned that Edward Mott, an aristocrat moved in the house with his lover Guinness.
American Horror Story Season 6 Episode 6
Both of them soon found out about the supernatural occurrences in the house and discovered that The Butcher and Ambrose were behind all of this. The Butcher soon killed Edward and was after Matt and Shelby in the present. Edward's ghost helped Matt and Shelby to escape from the house through the underground tunnel meant for the servants. (check: HostGator Black Friday Sale.)
Unfortunately, this did not help them escape as they somehow ended up back to the house where The Butcher was waiting to kill them. But before this could happen, Ambrose intervened because he had had enough of his mother murdering innocent people for no reason. He decided to sacrifice his own life to kill his mother. Just then, lee entered the scene in a car and took her relatives to a nearby motel after fleeing from the scene. And we know that they survived since they all have taped interviews from after the incident.
Now, the promo for episode 6 has been released and it has piqued the audience's interest. We just got a sneak peek into the plot of next episode. The next episode is going to focus on behind the scenes characters.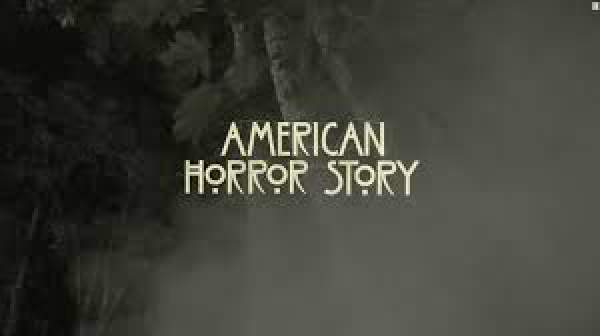 The promo starts with Cheyenne Jackson's character asking the cameraman whether the camera was recording and asking him to not stop recording in any condition. We don't yet know why he was so adamant on keep the recording on. It would be fair to assume that the production team would want to visit the house after hearing first person accounts of the survivors.
The series co-creator Ryan Murphy asked the audience to expect a huge turn in the events. He also said,"The thing that you think you're watching is not what you're watching".
American Horror Story episode 6 of Season 6 airs on 19 October, 2016 at 9 pm on FX channel. Stay tuned.