Next week's episode of Arrow is titled 'Spartan.' The season 7 episode 19 of the CW superhero show will focus on John Diggle (played by David Ramsey). It will be an episode for which fans have been excited for quite a while now. Some certain parts of his past will become his present. (Check: One Piece Chapter 940.)
It is a point where the writers get a chance to really stack a lot of their dramatic information. He has been of the best actors on the show. It is known that he can handle great burdens and difficult demons from the past. He will be seen alongside Ernie Hudson for this segment.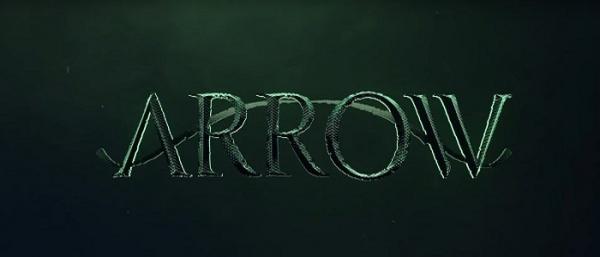 Hudson will represent a General of the DIA. It will be interesting to see. The official synopsis for Arrow 7×19 has been released. It states the following:
"After the Ninth Circle delivers a major setback for Team Arrow, Diggle (David Ramsey) reluctantly reaches out to a Four-Star General of the Defense Intelligence Agency (guest star Ernie Hudson) for help, despite unresolved tension from their past. Meanwhile, Oliver (Stephen Amell) discovers a piece of information that he believes will turn Emiko (Sea Shimooka) against the Ninth Circle. Alena (guest star Kacey Rohl) returns with an interesting proposal for Felicity (Emily Bett Rickards)"
We can continue to talk about why is it going to be an excited episode for Diggle. But, some things are better left like a mystery until the very end of it. Else, it will blow off the crux or the element that makes the story interesting. It will be then be like – ahh, i know what's going to happen.
In the meantime, it is quite fair to ask some major questions about the characters' future. We already know that Emily Bett Rickards as Felicity will be leaving at the end of this season. We will have to see if this is related to Alena's return. Let's see where she goes.
As we have seen the flash-forwards, we know that Felicity is there in the future, i.e., she still have legacy to write. So, it becomes clear that there is a whole lot of story to be told about this character. Now, we have to see where this story will go from here. But, the writers can't come up with just out of nowhere.
There is a significant proportion of the Arrow viewers that don't keep up with the cast members' futures. So, the writers should keep that in mind as they write this story. Three more episodes are to air. There is a plenty of time left to tie up some of these stories together.
Arrow season 7 episode 19 will air on April 22, 2019, Monday.