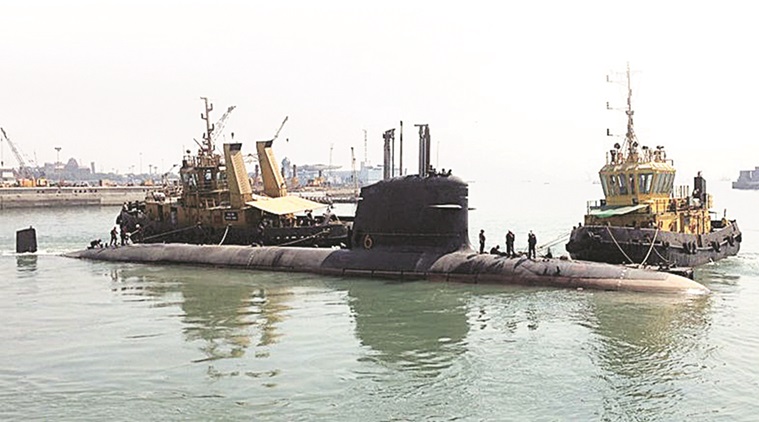 Situations may be difficult for different stakeholders in the Scorpene document leak as the 'Whistleblower' will most probably hand over the documents relating to the leak with Australian govt. The leak documents may create diverse situations for India as important data relating to their submarine power is contained in that.
The total size of the leaked data is huge and contains thousands of pages of data detailing the Indian submarine's stealth and warfare capabilities. The data will be handed by the man to govt on Monday, according to The Australian newspaper.
The case remained undisclosed to many important stakeholders including India and France till the last week. The identity of whistleblower, which authorities know, has been kept as an secret to avoid any adverse situation. According to the newspaper, India and France yet are not aware about the contents of the leaked.
It seems that whistleblower wants to prove that the security measures taken by France during deal with India were not sufficient. He added continuing his statement that Australia should know everything about their future partner. According to him, 'France has already lost control over secret data on India's new submarines'.
The basic motive of creating this controversy was to make sure that the upcoming agreement between Turnbull government and DCNS should work perfectly without any hassles. The project has an estimate cost of Australia's 50 billion dollar.
"He has not broken any law and the authorities know who he is. He plans to surrender the disk to the government on Monday," the newspaper said.