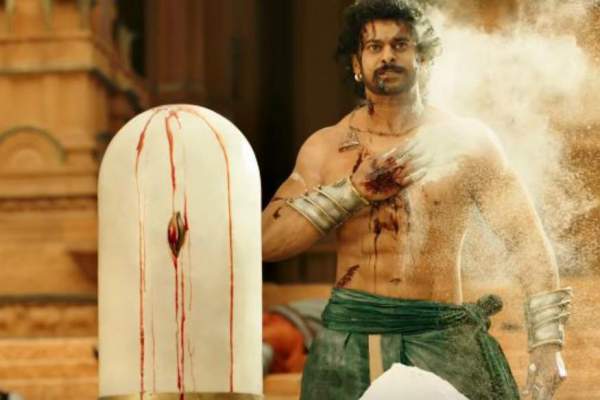 Baahubali 2 Official Trailer: The Bahubali: The Conclusion movie trailer has been released after a gap of over 2 years. It is one of the most awaited movies of 2017. Directed by SS Rajamouli, it will be released in April this year.
In the recently unveiled two-minutes-twenty-seconds Baahubali 2 trailer, we can see love, war, deceit, and death in just a short span of time. It gives goosebumps to the audience. It is breathtaking both with visuals as well as the story and star performances.
Baahubali 2 Official Trailer
The Bahubali 2 trailer starts with a quick recap of the prequel and then it introduces Amarendra Baahubali to us. In the clip, he vows to protect the people of his kingdom and even to sacrifice his life at the time of need.
In the end, Prabhas and Rana Daggubati will confront each other. It will be a sure treat to watch. Social media users started tweeting good about it as soon as they watched the Bahubali 2 trailer. They had all the good things to say regarding it.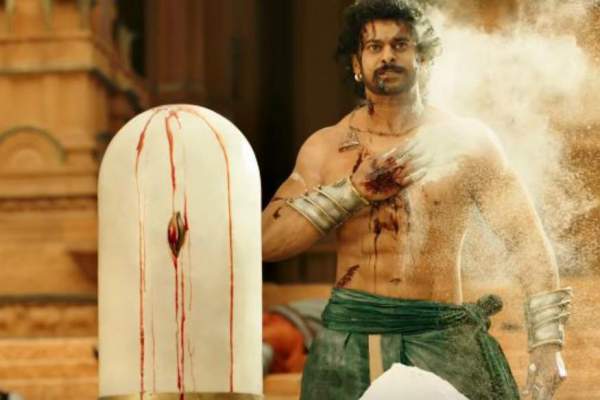 The makers had devised a plan for the launch. But, the Malayalam version got leaked before the release time. So, the team launched all the remaining versions in a hurry to cope with it. At first, SS Rajamouli got angry, but he soon got cooled down when he got to know the amazing response given by people.
"The Bahubali 2 trailer is just launched, and people are enjoying it. We have tried to display what characters are for now. The rest will be revealed in the movie," SS Rajamouli said.
It stars Prabhas, Rana Daggubati, Tamannaah Bhatia, Anushka Shetty, Ramya Krishnan, and others.
Baahubali 2 is going to release on April 28, 2017.