Salman's Bharat movie has seen an impressive jump in terms of its collection at the box office on 2nd weekend. After a blistering first week run at the worldwide BO, it has now started to show the signs of struggling. In the first 11 days in business, it has made a collection of around Rs 190 cr. (Check: Upcoming Movies in Bollywood.)
Directed by Ali Abbas Zafar, Bharat is now the second highest opening day earner in Bollywood film industry. He has also directed movies likes of Tiger Zinda Hai and Sultan. Also, it stars Disha Patani, Sunil Grover, Jackie Shroff among others in important roles. Upon its opening, it minted Rs 42.30 cr. (Check: Bollywood Box Office Collections.)
In the first week, Bharat made a collection of Rs 167.60 crores. It took the full advantage of the Eid holiday and the extended weekend. Apart from others, Katrina Kaif and Tabu are also playing important roles in the film. It is the official remake of 2014 South Korean movie Ode to My Father. (Check: Salman Upcoming Movies.)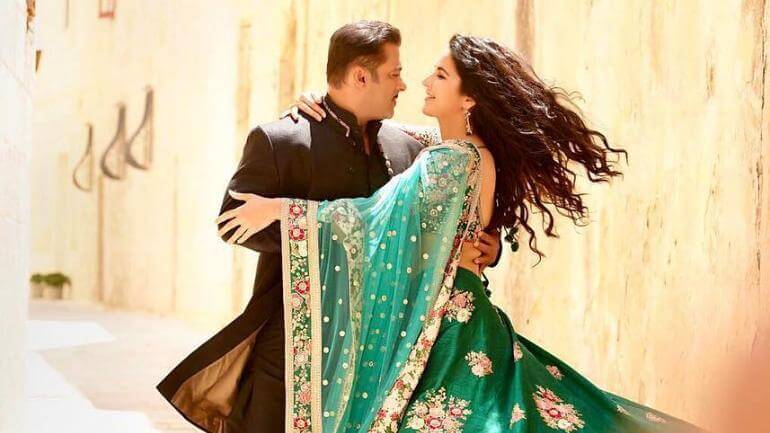 It is now Salman Khan's biggest first day opener of his career. Also, it has become the highest opener of the year, 2019, and also the highest grosser of the year. It managed to earn Rs 100 cr in its opening weekend collections. He is now the biggest Bollywood star with maximum number of films in the coveted Rs 100-cr club.
Apart from it, he has three films which have crossed the mark of Rs 300 cr. Owning to the biggest match in cricket – India vs Pakistan, Bharat is showing big drop in the evening shows. The cricket world cup 2019 is ongoing, which has affected the collection of Bharat to some extent.
It looks like the night shows will follow the same trend. However, the film opened to an average occupancy of 30% on an average. The film picked up really well in the noon shows, and the occupancy went over 40%. But, after that, as the IND vs PAK cricket match started, it went to 25% in the evening.
Bharat 12th Day Collection – Rs. 8 cr (early estimates)
Bharat 12 days box office collections – Rs. 198 cr (to be Updated)
Thus, the projected earnings for the Bharat 2nd Sunday collection would be Rs 8 cr.