Big Brother Canada 5 Week 2 Spoilers: BBC5 premiered on March 15, 2017, with 16 players for 70 days. The first week is over and there is plenty of happenings in week 2. The major question these days is who won the veto power?
The participants going to take part in the veto power competition are- Demetris, Dillon, Emily, Dre, Karen and Neda. The winner will have the power to make some of the major verdict in the house. There was a lot of conversation regarding the power.
Big Brother Canada 5 Week 2 Spoilers
A lot of planning and plotting is going on like Demetres is planning along with some vets Bruno and Kevin. They have decided to keep some of the people out of the play like Dallas. Whereas on the other side, Cassandra's is trying to plot against Bruno.
Check: International Day of Happiness Quotes & Images.
There is a very clear and constant clash between two biggest rivals in the house Demetres and Dillon. Rest of the contestants in the house are very keen to watch them fighting against each other.
Demetres is likely to keep Dillon out of the game and being done with it, but there are many other people who love to play the game of divide and conquer and want two parties battling each other constantly.
Now to all the viewers the major question arises that who won? Now cutting up the suspense, the winner of this veto power is Dillon. This has put Demetres struck in two phases forcing him to name a replacement nominee.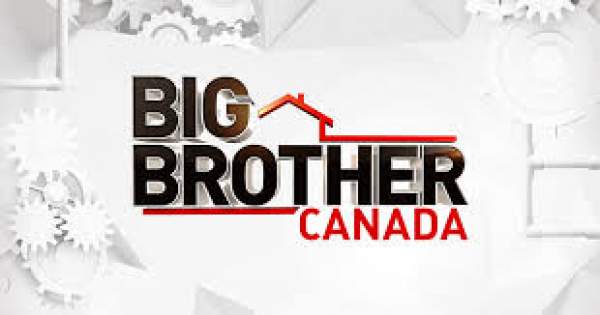 Dillon being the winner is now safe for the week. A few of the vets is now pushing Demetres to name Dallas as the replacement nominee. It has been revealed that Dallas was not expecting to put on the block, so he was very shocked about that because he was surprised to hear that he was the target for the week.
Dallas realized that he spends a lot of time with Dillon and this caused him to be a target. So he decided to distance himself from him.
Early Sunday morning he also decided to talk to Demetres to make a safety deal. As an outcome they both made peace. Dallas asked to keep him safe and in return he would go after Dillon and Karen.
Now the question arises will the things change or not? Will Demetres save Dallas or not? who do you think will leave the house this week, Emily or Dallas?
To get the answers of these questions stay tuned for more BigBrother Canada spoilers and Slice on TV.