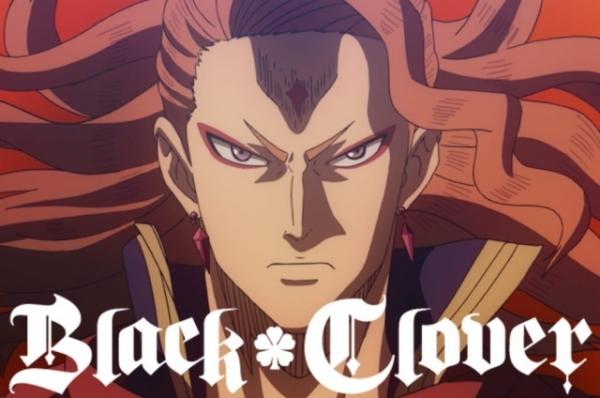 The episode 123 of Black Clover is releasing next. The fans of Nero grew manifold when it was revealed that she is actually Secre, a powerful and beautiful character who has been with the First Magic Emperor. The upcoming two episodes of the anime will uncover her backstory. So, her fans should get really excited. Moreover, they will be delighted after watching her story in a two-part special segment. (check: Demon Slayer Chapter 194.)
Black Clover Episode 123 Spoilers
The reincarnated elves and the Devil came once again to create havoc. Just a while, Asta and the other Magic Knights of the Clover Kingdom were able to defeat them. With their victory, the arc ended. Now, the anime series is preparing itself to enter into a new story. So, the next episode of Black Clover will be a filler, technically.
Generally, anime fans don't like filler episodes. But, sometimes, they come with very interesting storylines. Unfortunately, the fans need to accept the fact that they need to wait longer for the canon story to continue. It's because BC ep123 is going to take a considerable time before airing.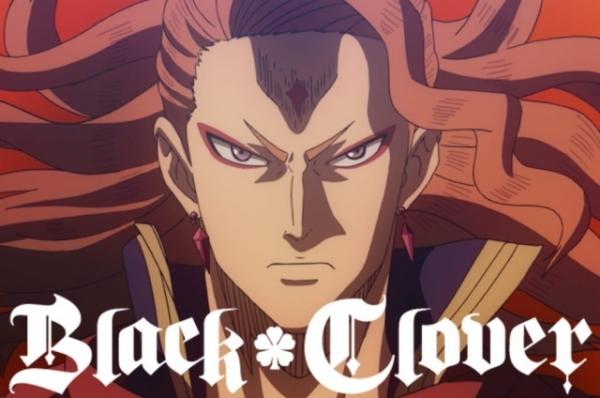 In the latter parts of the 9th arc, we got to know that Nero was actually the trusted assistant of Lemiel, the First Magic Emperor. And, her real name is Secre. She has mastered the Sealing Magic which she used to temporarily revive the prince of the Clover Kingdom, who then helped others in defeating Devil.
In the coming episodes, it would be revealed that Secre was posing as Nero for around 500 years. Later on, she came to stay with Asta and the Black Bulls for good reasons in recent times. Secre acquired most of her abilities and skills after her long-time work with Lamiel on spells and magic tools experimentation. So, her backstory won't be focused in detail, probably.
However, there is a fear amongst the fans that the upcoming two-part story episodes won't be as interesting as the regular ones have been. They fear that ep123 and ep 124 may not live up to the hype. They think that these two filler episodes might just contain a recap of the previous story arcs and might happen in the perspective of Nero.
Black Clover episode 123 release date
It is rare to see an anime series to take a break even when it transitions into a new story arc. For now, we are expecting the Black Clover ep 123 to release on February 25, 2020, Tuesday. You can watch all of them online on platforms like Crunchyroll, FUNimation Now, and Hulu.