Blindspot Season 2 Episode 16 Spoilers, Air Date, Promo: "Blindspot" Season 2 will return after a brief hiatus. It is back this week with a brand-new segment and also brings back an old familiar face. It is titled "Evil Did I Dwell, Lewd I Did Live" on March 22, 2017. Its last ep15 titled "Draw O Caesar, Erase a Coward" was aired on Feb. 22.
The coming episode will feature connections between Weller and Jane's past. They both meet Nas' inside source within Sandstorm and will meet an old acquaintance and rival. A former enemy of team Weller joins them. This mystery character will also be helping Kurt and his friends in their search for Sandstorm.
Blindspot Season 2 Episode 16
A critical question arises here is who this person could be? This episode creates suspense for the viewers. This suspense will soon be revealed. It is also possible that "Blindspot" 2×16 will focus on the new romance between Jane Doe and Oliver Kind. Jane Doe firstly started the romance with Oliver Kind in "Name Not One Man."
Check: April Fools Day Images
Fans encountered right then only that Oliver might not be the right guy for Jane because there is a huge possibility that Oliver might be another Sandstorm mole. There are also chances that Jane's brother will end up on the bad side of Kurt Weller in this upcoming episode.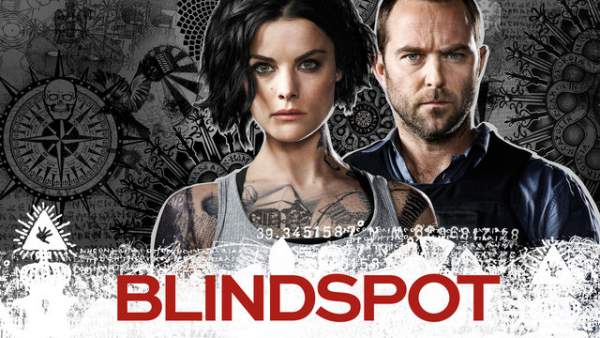 It also seems that Kurt Weller and Jane Doe will have bigger things to worry about. "Blindspot" S2E16 is also set to reveal Nas' spy in Sandstorm, who might end up in trouble.
A crucial question arises that has the Sandstorm spy found something remarkable? Will Weller and Jane manage to save the source before it is too late? Who is the new spy?
Stay tuned for more and more updates of "Blindspot" season 2 and to infer more and more answers to these questions.