Criminal Minds Season 12 Episode 3 Spoilers, Air Date, Promo, Synopsis, Updates 12×03 Images: The last episode of "Criminal Minds" had a sad ending and featured Thomas Gibson and fired after completion. As of now, the character of Hotch is at hold. (check: Modern Family S8E2.)
It probably won't return to the screen. Audience are still hoping for an appropriate tribute to him. Therefore, it would not be wrong to believe that Hotch might get featured in the next week's installment. Some among the audience are of the opinion that the show must go on and bringing Hotch back is unnecessary.
Criminal Minds Season 12 Episode 3 Spoilers, Air Date, Promo, Synopsis, Updates
Next week's episode is titled "Taboo". For those who are sad at the exit of Thomas Gibson, Paget Brewster is coming back to the show. She would reprise her role as Emily Prentiss and would be a permanent addition to the show. (check: Narcos Season 3 Release Date.)
Ep 3 would mark her big return to the show; and it would be highly anticipated that whether she would be able to take up all the responsibilities in Hotch's absence. She would take the lead position in the team. It is good that she is coming back instead of addition of a new character to the star cast.
She's smart, meticulous and has experience. No one seems to be a better choice. Other than this, CBS did not release much other news about it. All we know that Emily Prentiss would help in a case about disappearance of three women.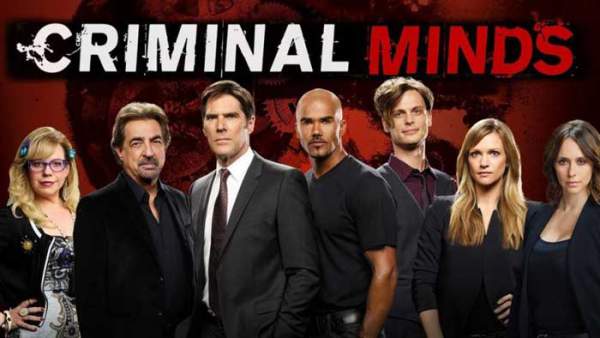 Following is the official synopsis:
"The BAU is going to welcome back Emily Prentiss as they are called upon to investigate the disappearance of three women."
Evidently, this episode is all about Emily Prentiss and her return. The writers are trying to make a big comeback for her. It seems a bit disappointing that Gibson wouldn't even be mentioned in it. He at least deserves a honorable send off.
The case itself would be quite intriguing this episode. Three women have mysteriously disappeared and the authorities think that someone is behind this. In the preview trailer, we could see that the criminal behind this is going to speed up his process. The team have some rock solid evidence but would they be able to save the women in time?
https://www.youtube.com/watch?v=jazy5QMugYQ
Criminal Minds episode 3 of season 12 airs on October 12 at 8 pm on CBS. Stay tuned to The Tribune Voice for latest TV series news and updates across the world. Don't forget to share it on social media.