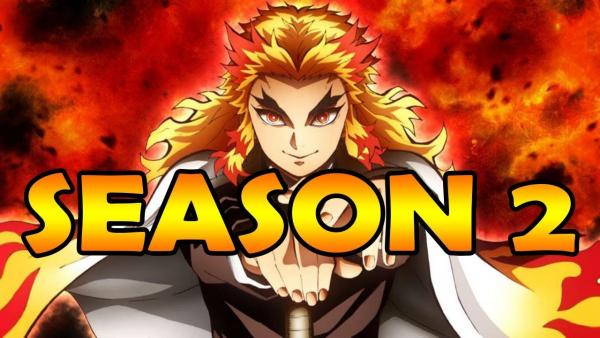 Sadly for the fans of the manga, the public release for the chapter 190 of 'DEMON SLAYER: KIMETSU NO YAIBA' is likely to happen on the 13th of January,2020. Everyone would have to wait for few more days for its next installment. But never mind, there are already quite a few predictions surfacing around which could tell us a lot about it till the chapter itself releases officially. (check: Dragon Ball Heroes Episode 19.)
Demon Slayer: Kimetsu No Yaiba Chapter 190 Expectations & Predictions
In the chapter 190 of 'DEMON SLAYER: KIMETSU NO YAIBA', Iguro might probably first time try to perform a technique that he has never tried before & has only heard of it. This technique known as the CRIMSON RED NICHIRIN BLADE is super handy while fighting the demons because it is supposed to block their regenerative abilities.
While fighting with a powerful demon named the Upper Moon One, Muichiro Tokito was helped a lot with the use of this technique. Moreover, Yoriichi Tsugikuni nearly killed the demon Muzan while fighting with him using this technique in the past.
It appears that Iguro seems to believe that one needs to be on the edge of his or her death to use this technique. Therefore it might be quite hard for Iguro to perform this technique. He kept reminding himself what he came to know from Muichiro Tokito's fight with the Upper Moon One i.e. to throw everything he got into the force of his grip at his near death moment.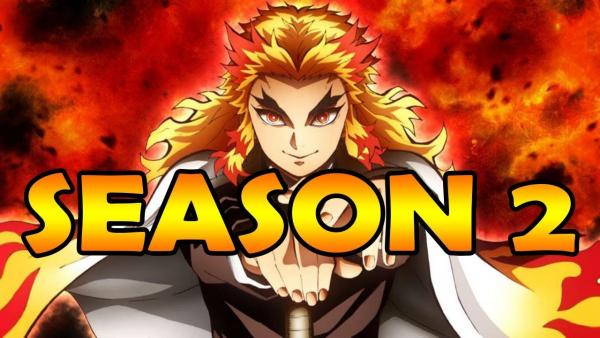 Speculations
We also came to know about the possibility of another flashback in the past through the other speculations put forward by Omitos. For now it seems to be a flashback of the demon Muzan.
Presently, it sounds that the viewers are very eagerly waiting to see about how the demon Muzan was born and came into existence. A glimpse into his past early life showing how he acquired his powers and his possible weaknesses would likely please the fans a lot.
At the present moment, Tanjiro in still in his dreamlike condition & has not woken up since. In this state, he is shown experiencing the memories of his old ancestors. There is also a possibility that Tanjiro's experience could also be the main spot for the limelight in the next upcoming chapter.
Another prediction is that during his experience in his unconscious state, Tanjiro might also discover some hints about the legendary thirteenth form of Yoriichi which would definitely help him to stand stronger in the fight against Muzan.
Demon Slayer: Kimetsu no Yaiba Chapter 190 Release Date
We will surely keep you updated about the manga 'DEMON SLAYER: KIMETSU NO YAIBA' whose chapter 190 is set to come out by 13th of January. So stay connected with us.