Doctor Who Season 10 Release Date: The fans are eagerly waiting to watch the tenth season of Doctor Who. In the year 2016, the man with the Tardis would be making only one appearance. We would get to see DoctorWho in a Christmas special episode.
After that, next installment would officially release in 2017. If rumors are to be believed, there may be a delay in the air date of season 10 of Doctor Who. The show was slated to release in the spring of 2017, and even Peter Capaldi announced that the show would start airing in April of 2017.
Doctor Who Season 10 Release Date
But there are whispers that the release date may shift a bit forward. Those who say this is going to happen believe that the reason behind the delay is production team's commitment to making the 10th season a memorable one for Steven Moffat, who is going to leave the show after completing the tenth installment.
Steven Moffat is already busy with the direction of S4 of Sherlock. He is also going to start working on a new TV series this year.
The tenth season could have been produced earlier and aired in 2016, but the team decided to postpone it to 2017 due to other major events like the Rio Olympics and Euro Cup. The team wants to give Moffat a memorable farewell by trying to make installment ten the best installment of Doctor Who so far.
Chris Chibnall would be taking the helm of the show and would succeed Moffat as the show's director. Peter Capaldi is keen to complete a 3-year story line to DW, but he too may leave the show after S10.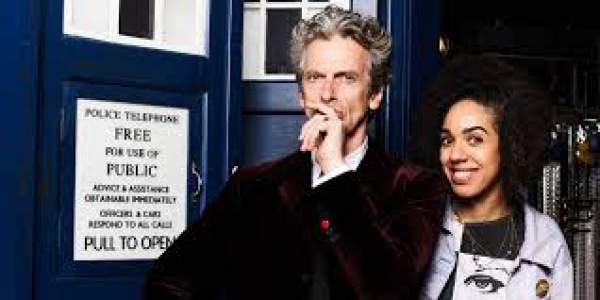 In various interviews, he has expressed his doubts about continuing as the twelfth Doctor in season 11. He has agreed to act in the episodes of 10th installment and this year's Christmas special. But after that, the team might have to look for a new Doctor.
DoctorWho would get a new assistant this installment. Pearl Mackie would be playing the assistant's character, who would be called Bill. We would see the return of Matt Lucas, and there are talks about bringing Jenna Coleman back to the show.