The first episode of Game of Thrones season 8 is going to release on April 14, 2019, Sunday. It will then be available for the public viewing. However, its premiere has already taken place in New York City (NYC) on Thursday. The star cast was present at the event and graced the red carpet. (Check: Attack on Titan chapter 116.)
The premiere of GoT s8e1 had some redone intro which the cast got to watch along with the episode 1. If you have been an avid fan of the HBO's fantasy series, then you would have probably known that the showrunners make a different intro that foreshadows the events of the season.
Thus, the title sequence for Game of Thrones s8e1 is no different and unusual than the previous ones. Speculations were already ripe. Recently, Clarice van Houten who plays Melisandre of Asshai took it to a new level after leaking the new intro on her Instagram account.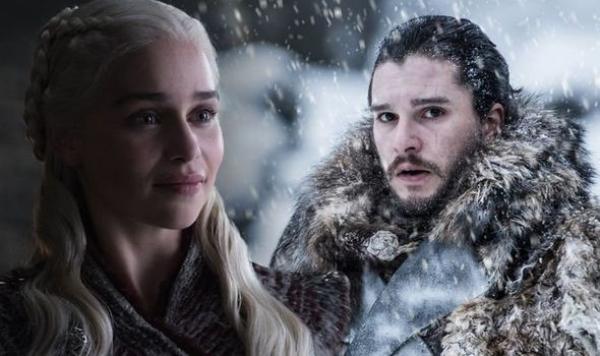 According to it, the intro starts with ice-covering the game board featuring Westeros. But, it doesn't touch The Last Hearth, and the seat of House Umber. The clip has been in discussing since its release on various platforms. One Reddit user shared, "Interesting how the ice very obviously doesn't overtake the castle and instead seems to go around it. Could be nothing, could be a clue."
Another speculated what would happen if the ice spreads to Winterfell, and the Night King defeats Jon Snow. The latest teaser has definitely sparked rumors and made a buzz around it among the fandom. You should note that this is not the first time when she has shared something revealing and tantalizing spoilers about the season.
During an interview, Van Houten completely denied of Samwell Tarly becoming the potential heir to the Throne. She has emphasized many times that the finale is going to be exception.
Once she was asked if she would like to change anything in it. To it, she replied, "It is what it is, and so that's what it should be. There's nothing to say about whether I'd change it if I were in charge."
Game of Thrones season 8 starts on April 14, 2019, Sunday. It will air on HBO in the USA, Sky Atlantic in the UK, and Hotstar in India.