The Grimm S6E8 'The Sun Also Rises' features Eve's biggest secret. In this episode, her biggest secret will be revealed. As featured in "Grimm" s6e7, Eve's death grip experience continuously haunts her; she will again see a deathgrip void in the mirror along with a mysterious skull-like face in this episode.
In this episode along with the deathgrip, she will also encounter a mysterious character which is after her life. She tries a lot to be normal in front of people. But inside she is feeling the pain of the stick. When she was caught in the death grip, she was saved by the magical twig only which is now under Nick's charge. Now the question arise that will Rosalee discovers about Eve's secret? Will she able to figure out the things in the right matter?
Grimm Season 6 Episode 8 Spoilers, Air Date, Promo
To the surprise of viewers, the death grip of Eve will, unfortunately, leave her in the hospital. Eve had a tough time dealing with the changes in her body and emotions due to that healing stick used to save her life. Rosalee will also come to know that she is facing the aftereffects of the magic stick.
Check: Rick and Morty Season 3 Release Date.
On the other hand, Monroe and Rosalee are trying their best to solve out the mystery of that cloth which is being continued from the past episodes. In addition to that part, Capt. Renard is on something interesting as he seeks the help of his old friend in solving the mystery of those symbols and in hope to get something to know about the origins of the symbols drawn by Diana.
This episode will also bring "Chuck" as Vik Sahay on the show. There are no updates about his role in the upcoming episodes. There are no updates on the official sites as well, but it has been revealed that he is going to play the role of a doctor named Sanji Raju.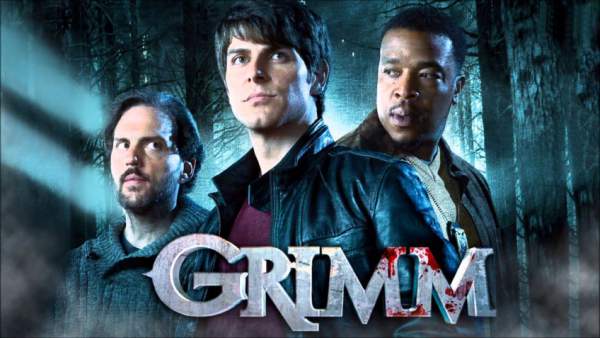 In addition to these, Nick, Hank, and Wu will look into the deadly attacks happening against the scientists. This trio will investigate to find out the reasons of these attacks, and it would not be anything they have encountered before.
The official synopsis reads the following:
Nick and Hank investigate deadly attacks on a team of scientists; research continues on the origins of the cloth, while Eve still feels the effects of the death grip; Capt. Renard looks for help in finding the origins of the symbols drawn by Diana.
Trailer:
Grimm season 6 episode 8 will air on Feb. 24, Friday, on NBC. Stay tuned to TTV.