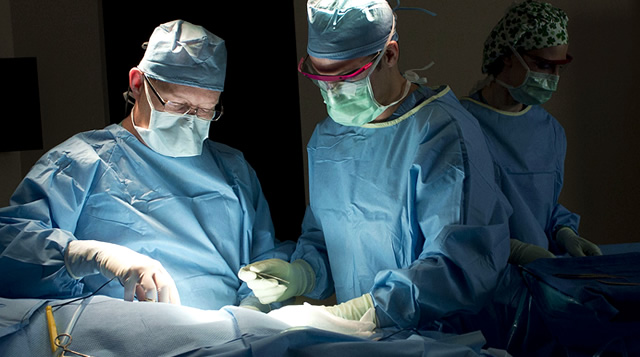 Zika virus is now recognized as an imminent threat to the developing nations. The virus first detected in 1947, Uganda is spreading throughout the world. As a safety measure, many nationals had issued warnings for people to travel safely. The number of confirmed cases mere from Zika Virus in Singapore rose to 82 on August 30. The reports were not positive from any corner of the world as the United States also joined a growing list of nations warning expecting women or those trying to get pregnant to avoid flying the city-state.
The virus spread through mosquitos, which are one of the biggest concern of United States health programs. The virus has caused explosive eruptions in the Americas and the Caribbean since late last year; the virus precisely risks the life of a newborn baby in pregnant women because it can cause microcephaly, which causes a permanent birth defect in which babies are born with abnormally small heads restraining the growth of stimulation.
As the latest update, On August 30, the United States Health Department warned pregnant women not to travel to Eastern countries including Singapore, joining Australia, Taiwan, and South Korea.
The warning issued was a consequence of the fact that Zika transmission through mosquitoes appears to be occurring outside of the first batch, out of which around 26 fresh cases affirmed late on August 30, recognized in the Aljunied area in the southeast of Singapore, Clinic in Aljunied raised an alert for the same last week. The health ministry and National Environment Agency (NEA) claimed in a joint statement. Along with that, MOH confirms 15 more cases of Zika virus in Sims Drive and Aljunied Crescent on 29th of August.
As a prudent measure, Singapore has taken various steps which include advice to pregnant women who are traveling to the country to take a free Zika test at any hospital or clinic if they showed any signs or if their partners tested positive for Zika Virus.
"This is regardless of whether they have been to Zika-affected areas," health officials said in a statement.
The advisories are proving detrimental to the tourism and travel industry as one of the world's prime location inhabiting the number of tourists, and business conferences are facing weak global economic growth. Singapore's Tourism Board claimed the state as "safe travel destination" as of now.