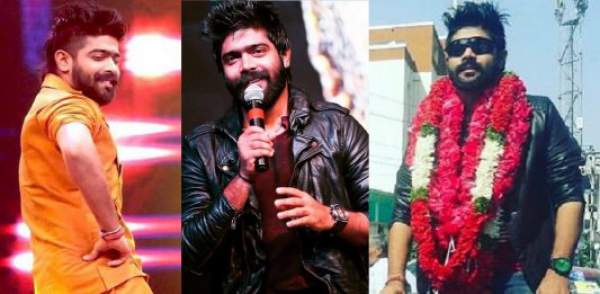 Indian Idol 9 Winner 2017 Season: LV Revantha has won the season 9 of Indian Idol [confirmed], one of the India's most loved singing reality TV show. He is also known as Lolla. Venkata Revanth Kumar Sharma. PVNS Rohit and Khuda Baksh are declared as the first and second runner-ups on the grand finale night.
The last round has arrived after a lot of struggle and competition among the contestants of India Idol 9th season. The singing reality show which airs on Sony Entertainment Television network helps the participants to showcase their singing ability and talent to the world. It was a very interesting and lovable time to watch the segment.
Indian Idol 9 Winner
It was only a few hours when we get to hear the winner name declaration report. It said that Revanth who belongs to Hyderabad has won the title while Rohit was declared as the first runner-up. There were a huge number of tweets too, which emphasized the same.
Revanth is not a newbie in the singing industry. He has been a playback singer for many Telugu and Kannada movies. With his marvelous performance, Revanth won the hearts of millions of audience and fans around the world. He garnered the highest number of votes and thus, beat PVNS Rohit and Khuda Baksh in the final race of the contest.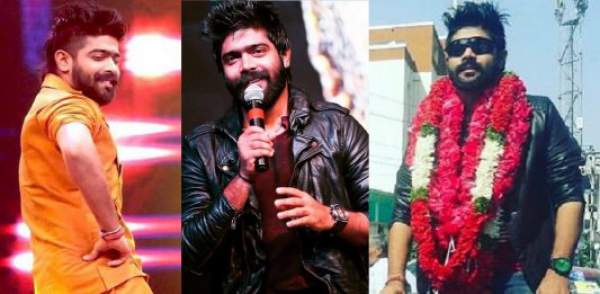 The finale episode of Indian Idol season 9 (winner) kept viewers hooked to their TV screens until the last moment came. His fans got happy the most. However, the performances by the other two finalists were also mindblowing. All the II9 contestants arrived on the stage for the last time in this season. Everyone enjoyed the final evening, be it eliminated participants, guests, or the audience.
Sunil Grover arrived for the final episode and he literally made the night very much enjoyable. He showed his extraordinary comedy skills on Indian Idol 9 grand finale. The judges – Boman Irani, Raveena Tandon, and Arshad Warsi said that it was very difficult for them to choose a winner among so many talented voices.
The three finalists took the stage and did their best. The public voting was a major parameter in selecting the winner of Indian Idol season 9. The voting for the same ended Sunday morning. Revanth received Rs. 25 lakhs as prize money and a car along with the title trophy.
Who was the Indian Idol 2017 winner according to you? Does Revanth deserve to be the Indian Idol 9 winner? Do share your views via commenting below.
Stay tuned to TheTribuneVoice for more news.