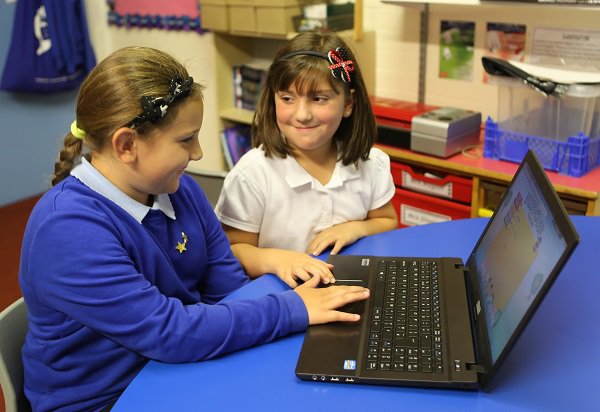 A new age of technology can help us in figuring out the actual problem with young kids misbehavior. A new research claimed that the children with autism could be easily identified using their actions while playing a simple game or operating an app on iPad. The research is a significant innovation as it will reduce a huge burden of stressful tests and mind games with the kids.
Jonathan Delafield-Butt, Senior Lecturer in Child Development, the University of Strathclyde in Glasgow, Scotland, discusses the potential of this research program claiming it to be a significant development in starting cure with less pressure on children.
Autism development dysfunction is a childhood neurodevelopmental ailment that diminishes the strength to converse and interact, and its global effect is assessed at one in every 160 children.
Delafield-Butt highlighted the importance of recognizing the disease before any substantial uncertainty as it creates a massive ability for the doctor and parents to start treatment and services support.
The Polish start-up company who is heading these operations is identified as Harimata, which is led by Delafield-Butt and his colleagues. The company uses easy to difficult iPad games to track children's' hand movements and draw a conclusion by inputs. The scientific reports suggested that with the help of technology, burden on children can be reduced using less harsh procedure and tests.
The new method will be less invasive and readily available to diagnose the systematic autism dysfunction. For the sample data, the tests were conducted on around 37 children aged 3 to 6 years who are suffering from autism. The children were instructed to play games and do the activity on iPad with motion sensors.
The study on Autism revealed the different patterns of behavior; children behaved differently by the level of games they are playing. The stress level was tested at various situations which showed the outcomes as positive or negative Autism.