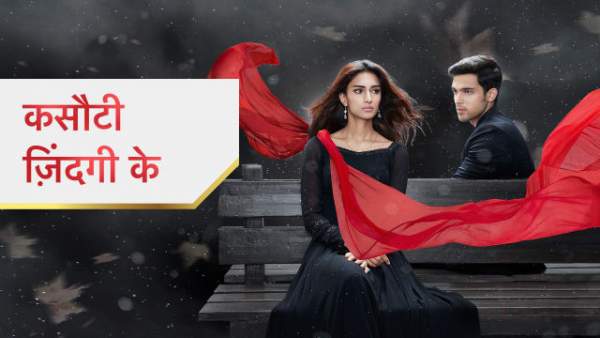 The episode begins with Komolika calls Ashish and asks him whether he wants to enjoy a double salary. Sonalika says that she wants to throw out Prerna. Sonalika says that he should think about his double salary and then he will get the plan also. (Check: Kasautii Zindagii Kay 2 Written Updates.)
Ashish makes a plan to blame Prerna for stealing the company's confidential documents. Sonalika says that she wants that girl to get arrested. Ashish gathers everyone and asks the receptionist why did she steal away the documents? Prerna thinks that he is such a crazy man and talking like this with Surbhi.
Anurag comes over there and listens to Ashish blaming Surbhi. Ashish informs Anurag that some crucial documents are missing from the company. Ashish says that the police are about to come. Anurag says to Ashish to deny police not to come to the office. Everyone looks at the police entering the office.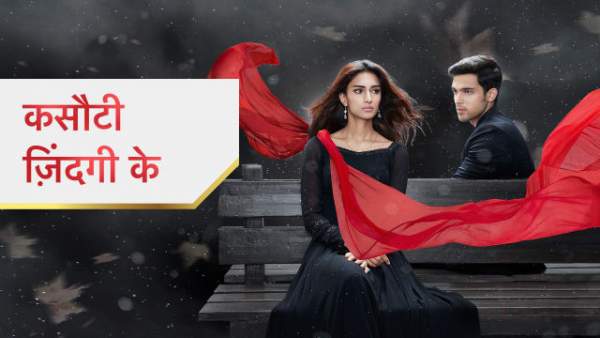 Ashish shows a copy of documents to the police and blame towards Surbhi and Prerna. The lady constable finds the document in Prerna's bag. Prerna says that it can't happen as she has not done this. The inspector asks her to come to the police station. Anurag says to the inspector that he knows her and she can't do it.
The inspector says that the complaint has been filed so he must prove that she is innocent and then only she can be free. Prerna asks Anurag that her family should not get aware of it. Anurag promises Prerna that she will be back at home before dinner. Ashish apologizes that he was just in doubt on Surbhi but Prerna was the actual culprit. Anurag fires Ashish!
Ashish calls Sonalika that Anurag sir has fired him. Ashish says that the police have arrested Prerna. Sonalika says that she will transfer the money every month in his account. The receptionist tells Anurag that Prerna is not a girl who can steal anything. Anurag says that he knows it. She says that Ashish sir doesn't behave nicely with any employee.
Anurag comes to Ashish's cabin to talk with him. Anurag questions Ashish why does he want to throw Prerna out of the company? Ashish says that Prerna is just showing her innocent face, but she is not. Anurag shouts at him that he will not hear any word against Prerna as she is his.
Anurag says that Prerna is his childhood friend. Anurag says that he wants to see the CCTV footage of the storage area. Ashish gets shocked that he will now be caught.
Anurag goes to see the footage with Ashish but can't see anything. Anurag asks the cameraman to show Prerna's workstation footage. Ashish recalls when he changed his outfit and used the cap to hide his face from the CCTV camera.
Anurag looks at someone putting the documents inside Prerna's bag. Anurag runs to the police station to prove that Prerna is innocent and ask the CCTV footage holder to send him the footage. Ashish thinks that if he will get caught, then he will reveal all the truth.
The inspector questions Prerna, again and again, why did she steal the documents. Anurag comes over there that Prerna is innocent. Anurag gives the proof to the inspector that someone kept the documents in Prerna's bag.
Precap: Sonalika asks Mohini to give her Sindoor. Anurag holds Prerna's hand and brings her back to his house. Anurag says to Mohini and everyone that Prerna is his personal secretary from now!