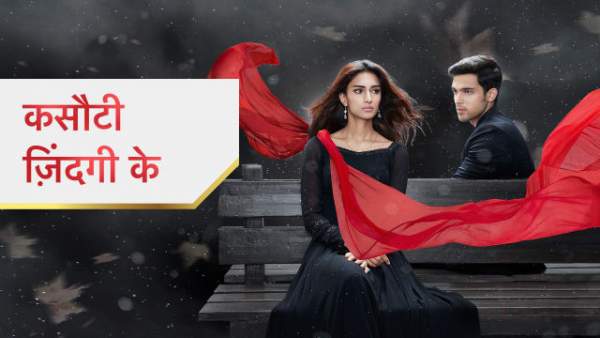 The Kasauti Zindagi Ki 2 episode begins with Komolika questions Nivedita whether she wants to say that she is Prerna's next target. Nivedita says that she just means that they need to wait and watch Prerna's next move so we can take a better step. (check: Kasautii Zindagii Kay 2 Written Updates.)
Komolika says that she calls herself a businesswoman but she doesn't have a little sense of it. Komolika says that the land which they wanted was snatched by Prerna. Nivedita says that she didn't mean it. Komolika shouts at her to listen to her only. Komolika says that she made her the company's CEO and these are her business tactics.
Nivedita says that which thing is hurting her- the one that Prerna made them lost the auction or what will be Prerna's next move? Nivedita shouts that she will not take it. Komolika says that she should stop going to the office from tomorrow and she will help Deboda in the kitchen. Komolika leaves from there.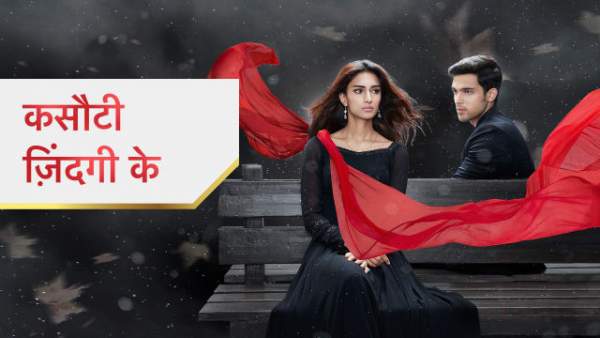 Nivedita says to Mohini that she can't talk her like. Mohini says that she remembers Komolika came to save Moloy and gave her blood. Nivedita says that she recalls it and if she wouldn't have given her blood then how she would be in their good books?
Nivedita says that she helped them in their business and reached every place where she wasn't needed. Mohini says that she is not right but they can't forget her favors. Rakhi Di says that she can't mess with Komolika or else she will put her in the kitchen. Tapur says that she is right as she also talks with her only what she allows!
Komolika comes frustratingly in her room. She wakes up Anurag and asks to massage her head. Anurag says that her neck might also be hurting so we would massage it. Komolika calls Ronit to meet her. Komolika says that Ronit will do her work and make Prerna lose.
Prerna says to Kukki that when she met her father, then she also thought how's he like this? Kukki questions how? Prerna says that he stays quiet but he is a good guy. Kukki says that Dad is the best. Prerna looks at Veena on the road and asks Kukki to stop the car. Prerna goes behind Veena and gets shocked why she is going in this slum area!
Veena asks Mahesh to relax. Mahesh's wife questions Veena whether she gave her saree to Suman Bhabhi? Shivani says that it is here only. Veena says that Suman was going to her home so she gave her saree. Mahesh's wife says that Ghee is finished. Veena says that they can eat boiled Daal.
Prerna gets shocked hearing them and knocks on the door. Veena hugs Prerna and everyone gets happy seeing her. Prerna says that she went to the old house to find them but she didn't know about their condition. Veena introduces Prerna to Kajal who is Mahesh's wife.
Kajal says that tea is not there otherwise she would have made it. Shivani says that they have stopped drinking tea. Prerna says that they are going to her home. Veena says that they don't want to live in Mr. Bajaj's house.
Ronit comes to Basu Mansion. Komolika asks Mohini to bring Rasgullas for him. Komolika says that Ronit is now the Basu industry's CEO. Komolika asks Nivedita to congratulate him. She does along with Mohini.
Ronit promise Komolika that he will never let her down. Komolika asks him to fail Prerna's plans only. Komolika asks Ronit to see the project's model in the study.
Precap: Prerna says to Veena that she made all the business by herself. Nivedita calls Prerna that Ronit took her CEO's position because of her!