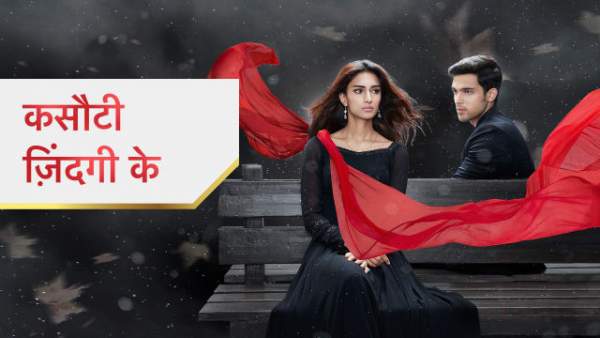 The Kasuati Zindagi Ki 2 21 January 2019 episode starts with Komolika talking to Anurag. Anurag leaves her after seeing Prerna. Komolika turns to see the one for which Anurag left her and finds Prerna. Anurag comes to greet Prerna and her family. (check: Kundali Bhagya.)
Komolika asks Mishka about Prerna who made you tense. Nivedita comes to take Mishka, so that Anurag doesn't think about anybody. Komolika says that Nivedita thinks like her and adds that in such a case, they will be good friends. Komolika tells a plan to Mishka, so that Prerna leaves the party and go to her house.
Mishka comes and asks Anurag that Nivi sister in calling him. Mishka asks Prerna to introduce to her family. Mishka pulls her leg and a servant fall down, which pours the drink on Prerna's dress. Prerna goes to clean her dress.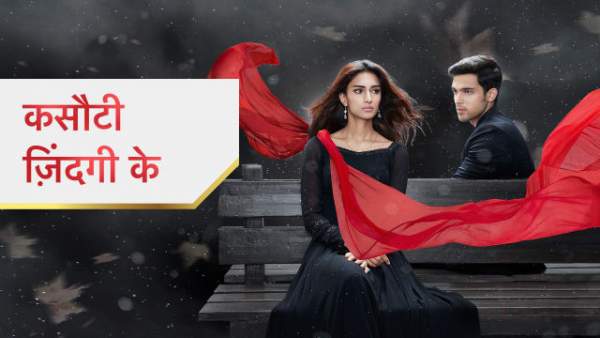 Nivedita is asking for the ritual to the pandit Ji, but he denies that there's no such good event now. Nivedita says that it is not good, but not that bad, so Anurag and Mishka can get engaged today.
Moloy ask Anurag about the friend for which he was asking! But Anurag says that he was just having a misunderstanding. Moloy says that please tell him that he is in love but Anurag leaves.
Anurag comes in his room and looks at Prerna. She says that I just came to use the washroom. She says that you're getting engages and will get married soon so you won't get any time for your friends. She says that I've to live without you and leaves. But he stops her and they both talk about a story which is their own story. She asks for when he has started talking like her and he replies that your color has covered me up.
Nivedita asks for Anurag from Mishka and goes to his room to talk to him about the engagement rings. Prerna was leaving, but the files fell down and she is picking them up. Suddenly, she realizes that her buttons are broken from the dress. He asks and she tells about the situation in a shy mood. He goes to take some extra pins from her mother's room and Nivi comes to ask about him. He leaves saying that he is finding the ring and it is in Mohini's room.
Prerna looks at the engagement ring and feels really sad about it. Anurag takes the extra pins and comes back to her. She is crying and he questions about the reason. He says that I'll do it and it's just a button so don't worry. He puts the button on her outfit and they both feel really awkward about it.
Mohini praises Mishka and feels happy about it. Komolika feels really bored about their conversations and leave. Komolika's outfit gets stuck in the decorations and her outfit's hook button breaks down. She is feeling helpless and thinks that Anurag will help her. She asks from a servant about Anurag's room and moves towards his room.
Anurag asks Prerna to promise him that nothing will change between them in the future. Komolika is standing outside the room and calls Anurag's name.
Precap: Komolika is giving lessons to Prerna that when Anurag and Mishka will get married, then Prerna will be left with nothing. Prerna trips down from the stairs and Anurag leaves his engagement ceremony to help her out.
Stay tuned for more Kasautii Zindagii Kay updates.