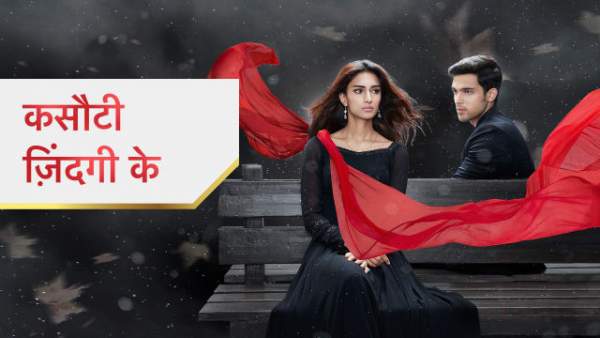 The episode begins with Prerna meeting Veena in the police station. Veena asks Prerna for something if she could agree and she asks Prerna to take a step back from this marriage. Veena says that Mohini is such a mother-in-law which won't let her daughter stay happy. (Check: Kasautii Zindagii Kay 2 Written Updates.)
Prerna promises her mother that she will bring Mohini and take her mother out. Nivedita says to Anurag that he should have told her everything before so she could have done something. Nivedita says that she loves the business and has equal rights to it. Nivedita blames Anurag that he is not good like her.
Anurag says that she can do it now after knowing everything. Nivedita shouts that she should handle things after such chaos. Anupam comes to take Anurag as Prerna has come downstairs. Nivedita asks Anurag to tell everything about Mr. Bajaj to her. Mr. Bajaj is looking at a file which is a weakness of Anurag.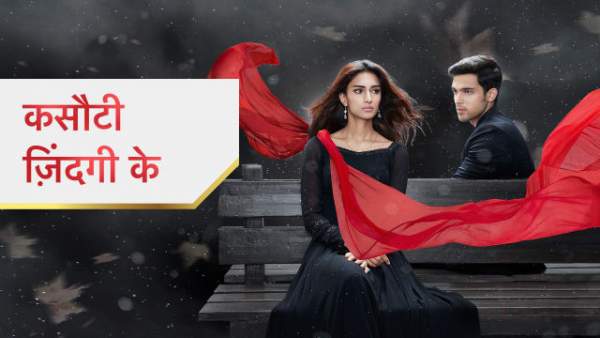 Mr. Bajaj thinks to destroy Anurag's business. Anurag says to Prerna that she should have sent a pic and everything would have been clear so she need not come to the home. Prerna says that if he would have picked up the call, then she would not have come here. Anurag says that he was talking about business with Nivedita.
Prerna asks Anurag that why did he inform her that he has sent the police at her house to arrest her mother? Anurag gets shocked to hear. Nivedita and Anupam also get shocked.
Mohini says to them that the police have told her about the necklace which was with Veena. Prerna says that the necklace was with her mother. Prerna says that she didn't know how come the necklace came there, but the important thing is her mother is in lock-up. Anurag apologizes from Prerna that it was not their intention.
Prerna says that the inspector suggested her to call Mohini aunty for taking the case back. Prerna asks Mohini to take the case back. Mohini says that she wants to know how did the necklace come to their house so she will not interrupt in the investigation. Anurag asks Mohini that they have to help Veena aunty.
Mohini says that she will go to the police station for Veena. Mohini goes with Prerna and Anurag. Mohini says to Anurag that they should take the necklace and let the police do their work. Mohini says that she knew Naveen and Komolika also so they can't trust Veena also. Anurag asks Mohini to take the complaint back.
Suman's mother talks with Suman that someone has replaced the necklace. Nivedita says to Anupam that she feels her mother is correct and Veena aunty took the necklace for money.
Mohini takes the complaint back and Veena comes out from the jail. Veena says thank you to Mohini for taking back the case. Mohini says to Veena that she wants to talk with her alone. Mohini says to Veena that she did everything for her son's request and he deserves the best, but Prerna is not perfect for him.
Veena says that she can speak the truth and she is well-aware that Mohini replaced the necklace herself. Mohini says to Veena that she didn't have any status, which is equal to her. Mohini says that Veena has been declared as a thief in front of everyone.
Precap: The CCTV operator says to Mohini that he knows she herself replaced the necklace with Veena aunty's box and Prerna listens to it. Komolika gives a file to Mr. Bajaj to destroy Anurag!