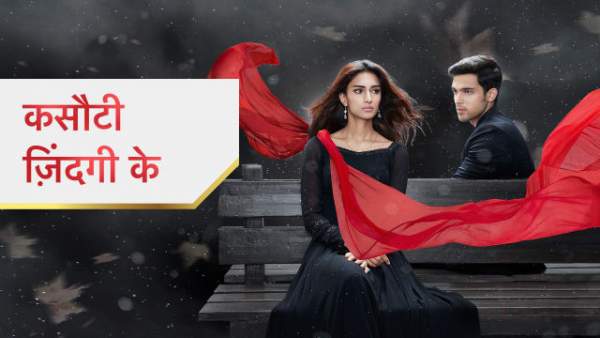 The episode begins with Naveen receives a call and it is Komolika's who's calling him. He asks the one who is Siddhant Chaubey's daughter with extremely beautiful looks. She tries to make him angry so that he does something that takes Prerna away from Anurag's life. She tells him as a coward as everyone humiliates him in the society. She says that Naveen is like a dog in the street and can't handle Prerna. (Read: Yeh Rishta Kya Kehlata Hai 30 January.)
He says that he loves Prerna a lot and can do anything to get her. She replies that do fast or else Anurag will take Prerna from him forever since Anurag is about to propose Prerna. Komolika gets happy to create a fire in the situation. Naveen recalls when Anurag said that if he would fall in love with Prerna, then no one could stop him. He thinks to kill everyone and get Prerna.
Anurag is going to meet Prerna and recalls every moment spent with her. He thinks that he is going to propose Prerna. Anurag parks his car and a police officer comes to say that you can't park the car here as it is a shopping area. Anurag imagines Prerna everywhere when he looks at anyone. On the other hand, Prerna also thinks that Anurag is there.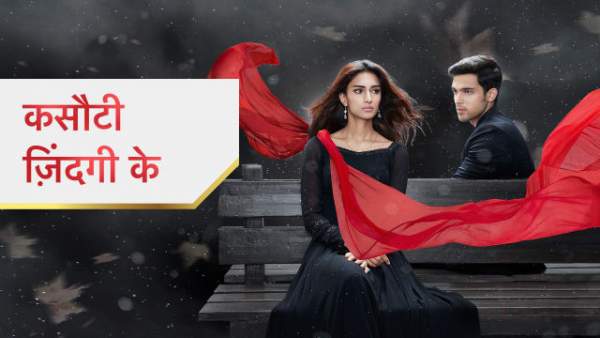 Komolika reveals everything to Mishka that Anurag is in love with Prerna. She adds that she will remove Prerna from the complete chapter. She is happy about making a successful plan to help them get Anurag to come out from Prerna's life.
Anurag is looking at some romantic cards and read them. He feels really special about his love with Prerna. Prerna comes at the place and looks at Anurag's car. She thinks that she is having an imagination about his car also. She asks someone to confirm his presence and looks at him buying a car. She thinks that he might be taking a card for Mishka. He also looks at him and then the shopkeeper gives him a card so he turned back. At the moment, some people come out from a van and kidnaps Prerna. She starts shouting Anurag's name and he tries to go behind the van. He takes someone's bike and starts going behind the van.
Shivani is waiting for the Anupam's call to ask that he is successful in the plan or not. She then thinks to ask from Anurag it. Anurag picks up the call and reveals that someone has kidnapped Prerna. Shivani says this to Vinit and she gets shocked.
Anurag is following the van and the kidnappers get worried. The kidnapper calls their boss who is Naveen Babu. Prerna is asking about the boss name but can't get to know. Naveen gets to hear that it is Anurag who is behind them and asks them to come behind the beach. Anurag gets into an accident with a car and falls down.
Shivani runs to help Prerna and Prerna's family get to know that Prerna has been kidnapped.
Anurag gets up and starts following the kidnappers again. Naveen comes with his car and hits Anurag. Anurag gets badly hurt and Naveen takes him in his car.
Precap: Prerna gets to know that Naveen has kidnapped her and she is really afraid. Naveen says that I've killed Anurag and hope that he would have reached his final destination this time. Prerna gives him a tight slap.