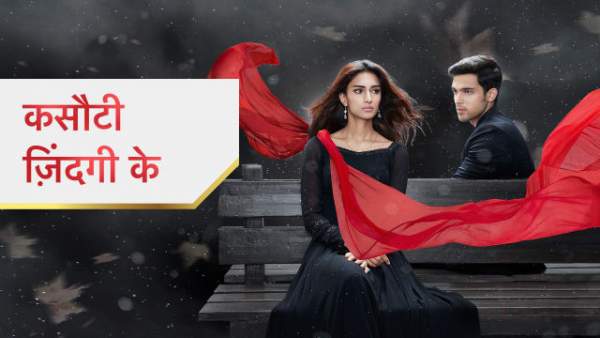 The episode begins with Prerna defending Anurag in the court. Prerna says that Ronit is still alive. Prerna says that forensic reports haven't come yet. Prerna says that Mr. Bajaj told her that Ronit has tried to call him and her sister, Shivani also tried to call Ronit as well and he disconnected the call. (Check: Kasautii Zindagii Kay 2 Written Updates.)
Prerna questions that who is using his phone if he is dead? Prerna says that it is just a ploy to trap Anurag. Moloy and Mohini get happy after hearing her. Anurag's lawyer request to investigate all the details of the case and they need time for it. He also requests to grant Anurag's bail.
The judge says that the police should first submit the DNA report of the corpse that was found at the factory and the next hearing will be tomorrow. The judge denies that Anurag can't get bail. Everyone gets upset after hearing it. Ronit runs in the Bhurkha and gets worried. Ronit thinks that Mr. Bajaj might have told everything to Prerna.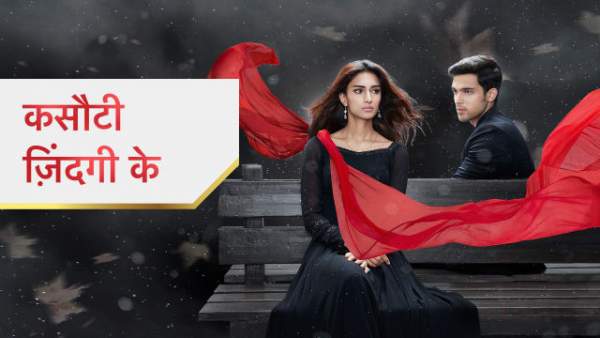 Veena says to Mohini that Anurag will soon be free since Ronit has been exposed. Mohini says that Prerna is the one who will return her son and it's all down to the fact that Veena raised her well. Prerna comes and informs everyone that they can take the case to a fast track court and submit the appeal.
Ronit listens to everything over there. Mohini asks the inspector to let her talk with Anurag. Prerna asks the inspector to let her meet for 5 minutes. Prerna goes to sign some papers. Mohini says to everyone that she was faking to accept Prerna earlier. Anurag says that he knows it so it's fine.
Mohini says that she intentionally gave the fish to Veena and accused her since she never stole the necklace. Mohini asks Anurag to forgive her and she is really happy that Prerna truly loves him. Anurag consoles Mohini and hugs her.
Prerna hits with Ronit in Burkha but looks at the sports shoes. Ronit gives her papers which fall down and leaves. Prerna gets confused and thinks it was Ronit. Prerna turns her phone and goes to check Ronit but it is a lady so she leaves. Ronit comes from there and gives the money to the lady.
Mohini holds Veena that she always considered Anurag as her child and stay with him as his strength. Mohini says to her that she came to the jail also to meet Anurag but when Prerna was in jail, she didn't do anything like that because she was not bothered. Mohini says to Prerna's family that she humiliated them a lot, but they always stood with her family.
Mohini apologizes from Veena for everything she said and did to them. Veena says that she doesn't need to apologize since she has realized it, which is very important. Moloy feels that if Rajesh was alive, then he could also see such a moment.
Prerna comes to meet Mr. Bajaj. Prerna says that she came to tell him that his deal didn't work and Anurag won. Mr. Bajaj says that how can she think he is such a weak player? Mr. Bajaj says that he gave her a clue intentionally to make her feel a glimmer of success.
Precap: Prerna comes to Mr. Bajaj and agrees to marry him. Prerna says that she is carrying a secret with which he will break the deal. Mr. Bajaj questions about it? Prerna says that she is pregnant with Anurag's child!