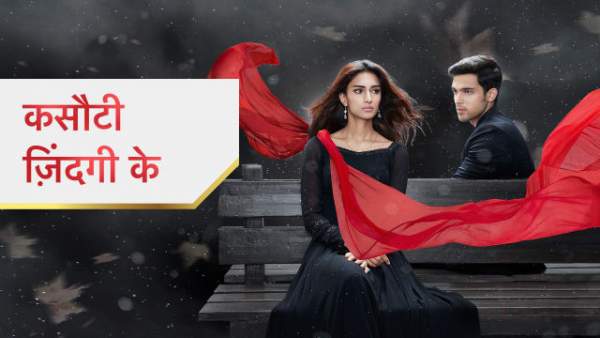 The episode begins with Anurag feeling lucky to be with Prerna. Anurag says to her that his life will be better after marriage. Prerna feels sad and starts crying. Anurag says that he wants to plan about the baby early after marriage, but she is not bound with any pressure. Anurag says that he will take care of their kid. (Check: Kasautii Zindagii Kay 2 Written Updates.)
The court hearing begins and everyone is waiting for Anurag's lawyer. The opposing lawyer, ask the judge to declare hanging punishment for Anurag. Mohini shouts at him and says that her son has not done anything. Everyone tries to console her and the opposing lawyer says that Anurag has also killed someone's child. Prerna tells him to continue the case.
The judge was about to speak his statement and Anurag's lawyer comes there. Anurag's lawyer says that he has some evidence of the case. He explains everything planned by Ronit to take Anurag in Mr. Bajaj's chemical factory. He says that Ronit fired all the factory and left Anurag there to be caught by the police.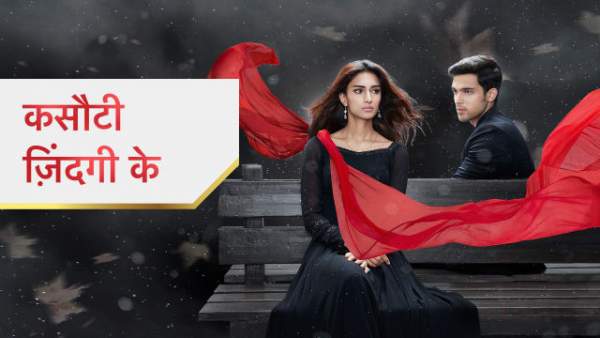 He says that the police officers helped Ronit for little money and he has all the evidence regarding it. He plays the video where the fight happened between Ronit and Anurag in Mr. Bajaj's factory. Prerna recalls when she gave Mr. Bajaj's chemical factory CCTV footage to the lawyer.
The opposing lawyer says that it is someone who looks like Ronit in the video. Prerna gets up and removes Ronit's face from the Burkha in front of everyone. Ronit runs to leave from there, but the police catch him. Ronit takes the gun and shouts at everyone to stay away from him. Ronit runs outside of the court and the police also follow him.
Anurag's lawyer, ask the judge to give the hardest punishment to the inspectors and release his client. The judge releases Anurag and sets an inquiry on the police. Everyone is happy but Prerna is feeling down. Anurag comes to Prerna and she is crying thinking about the deal.
Mr. Bajaj asks his assistant to begin his wedding preparations privately in a temple. Anurag comes out from the jail and calls Mr. Bajaj to talk with him. Anurag says to Mr. Bajaj that he is back and free. Mr. Bajaj says that he loves to play chess and a king wins when he has a queen. Anurag says that he didn't know about this angle of him.
Everyone is keeping all the things ready to welcome back Anurag at the Basu Mansion. Mohini questions Veena about Prerna.
Anurag's lawyer says to Prerna that she has fought to get Anurag releases by giving him all the clues and still doesn't want anyone to know about it. Prerna receives a call from Mohini and Prerna says that she was busy with some work.
Prerna comes to Mr. Bajaj's house and she says that he can begin the wedding preparations. Prerna says that she has a request that no one should be in the guest list from her family or Basu family and no one should learn about their marriage until it actually happens.
Mr. Bajaj says that he will not announce their marriage. Prerna leaves from there.
Precap: Anurag says to Mr. Bajaj that he is going to get married. Mr. Bajaj says that he is also going to marry and his wife wants to perform the wedding privately. Prerna says to Anurag that he should never consider her bad since she has done everything for his sake. Anurag removes Prerna's vermilion and thread from the neck!