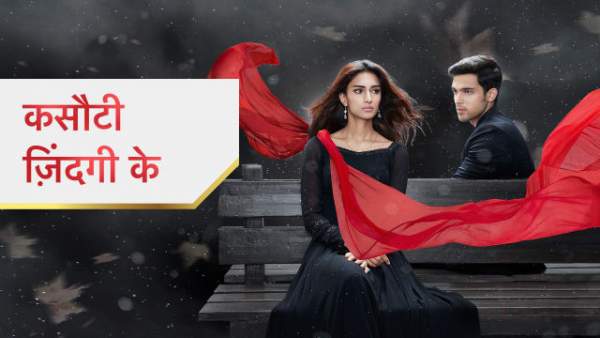 The episode begins with Anurag planning to bring back Prerna in his life. Prerna calls Anurag and he shows it to Anupam that she will come back. Anurag doesn't pick up her call because he wants to talk with Prerna face-to-face. (Check: Kasautii Zindagii Kay 2 Written Updates.)
Anurag says to Anupam that she will call him again. Prerna calls him again, but he didn't pick it. Anurag gets happy to achieve his first win. Prerna calls Nivedita and Nivedita questions about her call. Prerna says to Nivedita that she can make Anurag understand about his act.
Nivedita says that businessmen cross personal boundary which was first crossed by Mr. Bajaj. Nivedita says that she will not stop her brother and disconnects the call. Mohini hears everything and makes a plan. Cooky brings a carom board to play with Prerna. Prerna thinks that the house belongs to Cooky and she loves to live here.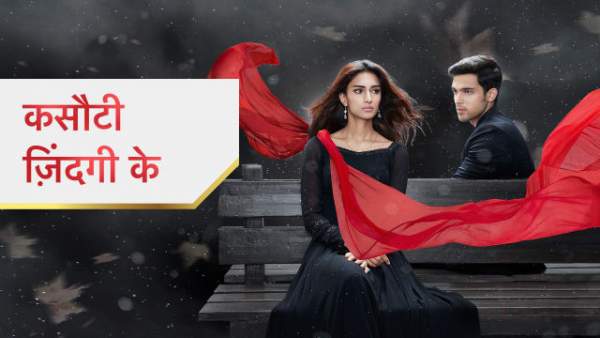 Prerna thinks that if Basu's take over this house, then what will happen? Mohini comes with sweets to Prerna's house. Veena questions how did she come here? Mohini asks her servant to keep the sweets. Mohini says that she is feeling happy because her son has taken over Mr. Bajaj's house.
Mohini says that now Prerna and Mr. Bajaj has to live on the road. Mohini says that her son has taken revenge. Veena says that if she has showered her happiness, then she can leave. Mohini says that they are regretting their plan now. Mohini says that Prerna first made her son fall in love and married Bajaj for money.
Mohini says to Veena that now she will make her younger daughter marry a rich man. Shekhar asks Mohini to leave now since they have heard all the insults when Prerna left from the wedding. Mohini says that they have given beg to his father also for a lifetime.
Veena says that she is talking so much and never want to know that Prerna was helpless. Mohini says that she was not helpless because Anurag is helpless after Prerna's act. Veena throws away the sweets outside the house and asks Mohini to leave. Mohini leaves from there.
Anurag returns home and Mohini greets him. Mohini says that she is happy to know that he takes over Bajaj's house. Anurag says that he did everything just thinking about Prerna.
Anurag is drinking on the stairs. He is happy that Prerna will come back now. Anupam comes to him and takes him to sleep. Anurag denies to go and says that he is happy to destroy Bajaj. He says that he will take over everything from Mr. Bajaj including his wife. Anupam takes him to his room to sleep.
Prerna is worried about Anurag's act which will come with bad results. She sleeps with Cooky. Mr. Bajaj comes and sees Cooky sleeping with Prerna. He gets emotional after seeing them. Masi and Tanvi ask him to have dinner, but he denies to eat.
Mr. Das comes with the police to Bajaj Mansion. He shows the eviction letter to Mr. Bajaj that Anurag Basu has taken over his house so they have to leave it now. Cooky starts crying and hugs Mr. Bajaj. He takes away Cooky with him. The police team starts throwing everything from the house.
Anupam wakes up Anurag that Prerna has come to meet him. Anurag comes down to talk with her.
Precap: Prerna begs Anurag to let everyone stay in Bajaj Mansion. Anurag says that he will give back the house, but she should return to him. Prerna says that she is Mr. Bajaj's wife. Mr. Bajaj comes to Basu Mansion. Anurag says that there is nothing for request now since Prerna has also done it!