In the upcoming episode 403 of Kundali Bhagya which is going to air on Jan. 21, 2019, the fans will see another interesting track unfolding. It will leave the viewers anxious until the show reach to the final outcome. Karan and Preeta will meet Sameer and Srishti in jail, and then they get an idea to find the real mastermind behind all this scene. (check: Dance Plus 4 20th January 2019.)
Sherlyn gets to hear them and goes back to Prithvi. Now, it seems that there will be a search competition between them. They will begin their quest to search for Billa's phone. It will get super excited as they do their research. (check: Naagin 3 update.)
The promo has brought many interesting things up for us. You must be feeling the same. Preeta and Karan will start looking out for the mobile phone of Billa to check his call records. It may reveal who he contacted while killing Ritwik. They will search for Billa's phone at all places where he had been before and after the murder.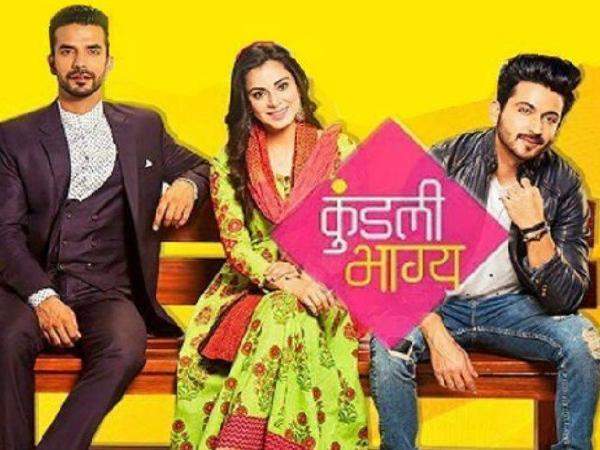 Sherlyn tells Prithvi to search for the phone before Karan and Preeta get their hands on the phone. There may be some evidences that can get Prithvi exposed. Prithvi gets scared and leaves with Sherlyn in search for the phone to erase all the proofs in order to get out of trouble
What do you think will happen in the upcoming episode of Kundali Bhagya? Who would be able to find the phone first – Preeta and Karan, or Prithvi and Sherlyn? Will the mastermind be exposed soon? Stay tuned for more Kundali Bhagya news and updates.