A new arc will being in the My Hero Academia (Boku no Hero) chapter 216. But, before that, the BnHA manga series will go through a transition. So, the next week's segment will be a transitional one. A big arc has recently concluded, and we think that Horikoshi won't be rushing for something. (Read: One Piece Chapter 932.)
In the battle, almost all students got hurt and are tired now. They will most probably be featured resting, and the normal stuff of a student's life. We will get to see a new arc getting intense very soon in the coming chapters. The fans got to see the New Quirk of Midoriya, and it was truly mesmerizing.
We know it's origins, but the same cannot be said for the others. Most probably, they are trying to get to its center in order to find what happened actually, and what will the future.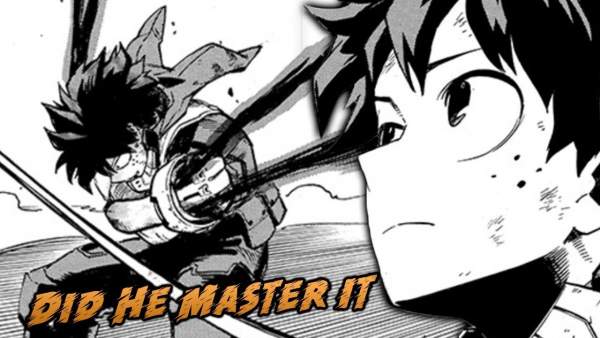 It looks like the time has come to face the Villain Alliance once again. We have already gone through many arcs without seeing the villains. Now, we would get to see what Shigaraki has been doing in the mean time. Also, it will be interesting to see what he did to the drug that helps in restoring quirks.
It is known that Mirio is in desperate need for the same. It will soon become relevant to the story itself. These are some of the predictions that may come true. Until the new chapter drops, we will have to wait for it to see how it actually unfolds.
The chapter 216 of My Hero Academia releases on February 11, 2019, while the scans will come out on February 8, 2019.