The season 4 of My Hero Academia is going to premiere on October 12, 2019. It's just a few days away from releasing. As it premieres, we will be seeing Deku on his path to becoming the greatest hero ever. It has been quite a long time since the third installment finished.
The return of MHA is going to boost the Fall 2019 anime excitement to another level. There are expectations of great things happening in it this year. It's now just a matter of days for the first episode of the installment to air. Until it arrives, we have a little more information regarding the show below.
My Hero Academia Season 4 Episode 1: Where & How To Watch Online
Before going to read further, you should note that this article may contain spoilers for the upcoming episode of the anime. If you don't like being spoiled with the future information without actually watching it, then you should skip the article. However, if it doesn't matter to you, then you can continue reading further.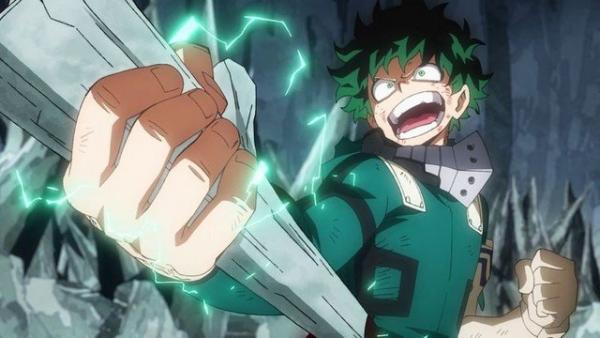 Also, you should note that we don't participate in leaking or making the anime's spoilers. We have just collected them from various sources available on the internet.
The first episode of the season 4 of My Hero Academia will feature a bit of flashback in the starting. Then, the story will move ahead for the good. It will act as a set-up for the rest of the season. We are expecting the filler content to be decent as usual. It happened last year as well.
Speaking of the third installment of MHA, the first episode was a filler one, but it acted as a set-up for the rest of the events to happen. In this season, we are expecting for something similar to happen. There are high expectations for the same.
Kai Chisaki of the Eight Precepts is going to be the main antagonist of the first arc in MHA season 4. Some rumors say that we may get to see Gentle arc, and the Endeavor arc after it in the upcoming installment. There are huge hopes for it to live up to the expectations and become the best season so far.
My Hero Academia Season 4 Episode 1 Release Date
My Hero Academia season 4 episode 1 will release/air on October 12, 2019, Saturday. TOHO will distribute it across Japan. You can watch it online by streaming it on FUNimation and Crunchyroll.
What are your views and thoughts? Are you really excited about it? Let's know via comments below.