After chapter 930 has been released, it's time for the One Piece chapter 931. The fans are surprised to some extent after seeing the latest developments in the manga series. The upcoming chapter will focus on Big Mom who was last seen traveling to Wano Country in #930. The next segment will see Perospero making candy slug to retrieve BigMom.
The Big Mom will be observed trying her evil animation. She will animate it with her Devil Fruit and after that she will attack King. Also, she will enter the Wano Country in One Piece 931. Earlier, when she was trying to enter the same land, Kaido tried to sink her ship in the ocean. Her ship and BigMom were about to sink when seen last time. But, her entry is surprising even to Kaido.
One of the most important points of the forthcoming chapter is the fight between Kaido and Big Mom. It will be interesting to see how it unfolds. As per some reports, Sanji will confront Page One. The fans will become after knowing that Sanji will prove to be dominating over Page One and bring blitzkrieg over it. All the credit goes to the suit which he got from the family.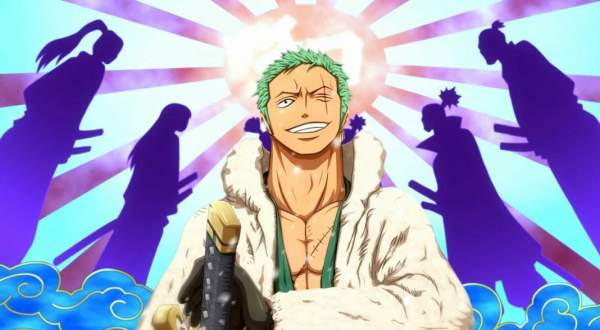 Sanji will put on the Raid Suit before going to fight against Page One. There are speculations that the suit multiplies the fighting abilities to fight violently. However, it would to be too early to declare the winner. Let's wait and watch who wins the battle. In the coming segment, Straw Hat cook may take the spotlight from Zoro.
On the other hand, Zoro is at Ebisu and his purpose will have reveled soon.
As per the expectations, One Piece chapter 931 should arrive and release on February 1, 2019. There is a break for the manga next week. Stay tuned.