The chapter 939 was quite uninteresting in the present times. It aired last week, and a significant proportion of the fans didn't really like it. It was felt like it was progressing towards the story climax in a way too slow to handle. (Check: Game of Thrones season 8 episode 2.)
One Piece manga: Story till Chapter 939
If you like binge reading the manga, you won't feel going through any problem. But, once you start following it weekly or once in a couple of weeks, you would feel like something was left short off. In One Piece 939, Zoro and Hiyori were featured having a conversation, when Hiyori revealed all the secrets to Zoro.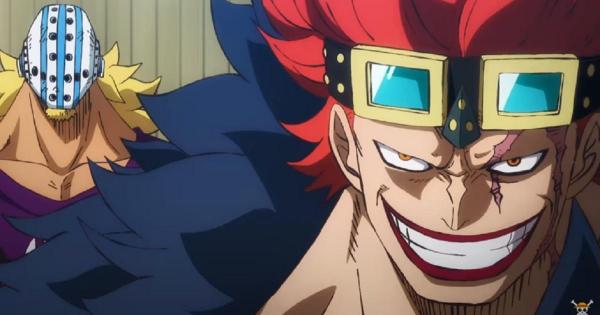 The story got really exciting when Zoro started explaining his mission to her. Luffy continued his training. Hyou showcased his tactic to use the Arms Haki to shake Alpaca man off his feet. It was over by this moment. Now, let's proceed to the One Piece 940.
Proceed reading further cautiously as this article may contain spoilers for the chapter 940 of One Piece. If you are a person who likes to get hand right on the official/public version, then you may spoil your reading experience. But, if you spoilers don't bother you at all, then here you go.
One Piece Chapter 940 Spoilers
In One Piece #940, Luffy will featured learning and training while trying to get control on his Haki. In two years of learning, he learned all his basics, but couldn't advance them up until now. He needs to work on his Armament Haki.
There are speculations around this newly learned Haki. It is being said that Luffy may defeat someone by using it. It may happen that Law might launch a rescue operation. It will be interesting to see whom Law comes across before he reaches to rescue them.
It is being rumored that Zoro may start enquiring about the three allies and it's likely that one of all may be close to them.
One Piece chapter 940 release date
The #940 of One Piece will release on April 22, 2019, Monday. While the raw scans of the manga will be available on or around April 19.