One piece is originally a manga by a famous Mangaka named Eiichiro Oda who is from Japan. During the 1997's Shueisha's Weekly Shonen Jump, we got to know about the beginning of its serialization. After two years, i.e. in 1999, the actual anime adaptation took place.
One Piece is about the life of a boy named Monkey D Luffy who passionately desires to be the King of the Pirate. The boy acquires a rubber body after accidentally eating a Devil Fruit in exchange for his ability & skills to swim. After ten years, he leaves for the seas to find & assemble his crew to finally find the priceless treasure of the legendary Former Pirate King named Gol D Tiger popularly known as the ONE PIECE.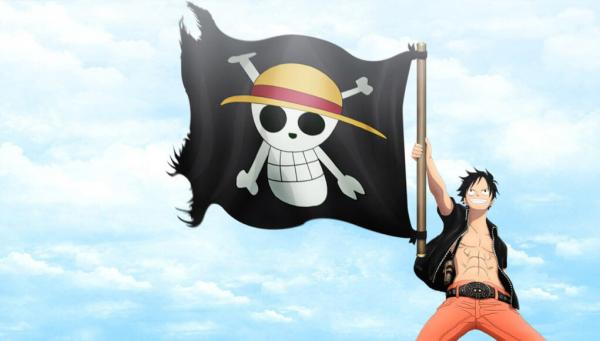 Till One Piece Chapter 967
After the release of the last episode i.e. chapter 967 of the latter, we were able to conclude that it was again a superb episode like the others in the anime. While we witnessed the crew's epic journey to the LAUGH TALE, the show was very close to its ending with the ODEN's flashback this week. We also came to know about the history of the place of LAUGH TALE and how it acquired its name.
While we all are eagerly waiting for the next chapter, here is what we already know about the upcoming OP 968.
One Piece Chapter 968 Release Date, Spoilers & Predictions
Sadly, we would probably never get to see the next upcoming episode shortly, thanks to the on-going holidays.
Moreover, chapter 967 of the anime is yet to release officially on January 5, 2020. The scans for chapter 968 are anticipated to come out rather early i.e. on 15th, though, its official release is about to happen on the 19th of January. Everyone is filled with the utmost excitement for the next chapter in the manga series.
Roger Pirates are expected to disband in the upcoming chapter of the anime. While Roger and Oden are probably separating their respective ways, for the very last time we could also get to see Whiteboard meeting Roger. They are likely to discuss the world's history as shown in the ending of Marineford
Oden would be seen arriving back to Wani and Kaisi & Orochi looking for him. On the other hand, Roger is about to hand himself over to the Marines. We will keep you informed of any other related updates.