The episode 885 of One Piece will feature the Levely gathering that is already in motion in detail. The last episode, i.e., 884 didn't reveal much of this story. It was just a full flashback to the events that involved Vivi, Crocodile, and the Alabasta Saga. (Check: The Big Bang Theory Season 13.)
It just set up to be told in the upcoming segment. As it has already been revealed that the Holy Land Mary Geoise is based on a dark secret. It keeps a lot of slaves underneath the capital to keep its machinations in motion. Fukaboshi was suspicious of such a thing after their family on the Travelator.
In One Piece 885, we are expecting to see more of this plotline. It may come with a significant hint about Bartholomew Kuma. He was revealed as a vicious pirate and the king of the Sorbet Kingdom. Now, he is only a slave of the World Nobles.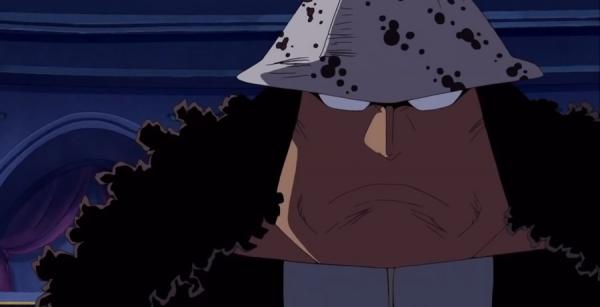 We still don't know how much and what else is going to happen in One Piece anime's next episode. But, we are sure that he is going to appear next time. After all, it's visible in the trailer itself. It's a fact about which the fans of the series are both – confused and curious.
In the meantime, we could also see some tension in the form of Saint Charlos as he will be trying to enslave the beautiful mermaid princess named Shirahoshi. His offense enraged Neptune who attacked Charlos and CP-0 to protect his daughter.
It was fortunate for Charlos as Saint Donquixote Mjosgard appeared and pacified the situation. He knocked Charlos out cold with a club. Also, he apologized to Neptune on his behalf for such disrespectful actions.
Let's see how these unfolds in the future episode of OP anime. Sabo and Monkey D. Dragon will seek for a perfect opportunity to declare a war against the World Nobles. Whatever and however it may unfolds, the fans are advised not to hope much actions from it.
It will act as a general setup and making plot twists for important episodes to come. We can expect it to release on May 19, 2019.