The episode 886 of One Piece anime series is going to air next. So far, we have seen many things with complicated rules in the OP universe. One of them is the way of treating the Celestial Dragons. In the upcoming segment, it seems like the world government and the merfolk are going to fight each other. (Check: Line of Duty Season 6.)
It may be due to the reason that one of the Celestial Dragons wants to own Shirahoshi. It's a movie that is one the verge of sparking a war. What's more interesting is that we would get to see an old enemy of the Straw Hats, Rob Lucci in the forthcoming segment. You may very well know this character as he is the one who planned Nico Robin's kidnapping.
The kidnapping was orchestrated during the water city arc. And this time, he will be back with the same thing, but with different person. This time, he will be planning to kidnap Shirahoshi, the princess of the merfolk kingdom. It looks that a Celestial Dragon has been attracted to this beautiful woman.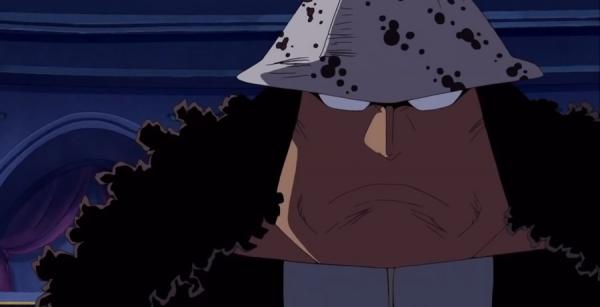 So, the dragon would be looking forward to get her and make her a property of his in One Piece 886. With powerful characters like Lucci and his thugs, and antagonist, King Neptune wouldn't be able to do much in the initial stage. Yeah, we know that Vivi and the rest won't just let the kidnapping happen.
The things will surely heat up in the upcoming episode of One Piece series. A rebellion is forming and it can outbursts a war against the world government and those sitting at the top in the power line-up. We could see it happening in the OP 886.
On the other hand, Lucci and the Celestial Dragons believe that their Marines and the world government are invincible. It looks like their myth is going to bust very soon.
One Piece EP 886 is going to air on May 26, 2019. Don't forget to look the revolution taking its shape.