OnePlus 7T Pro is going to release in two months from now. The Chinese-smartphone giant is gearing up to launch two new flagship mobile phones in the Indian market once again. It has been following the schedule of launching two new flagship cellphones every year for the last few years. (Check: iPhone 11.)
Following the same timing, it is being rumored that OnePlus 7T may be launched in October 2019. We may also get to see One Plus 7T Pro. To be specific, we have been receiving rumors about October 15, 2019. It has come from Max J who has been focusing on Samsung leaks, but seems to have knowledge on OnePlus too.
In October 2018, OnePlus came up with its that time flagship phone – 6T. So, this date match up with the company's schedule for releasing handsets so far. Given the fact that company brought up OnePlus 7 and OnePlus 7 Pro earlier this year, so it doesn't become unreasonable to expect the T version of both the models.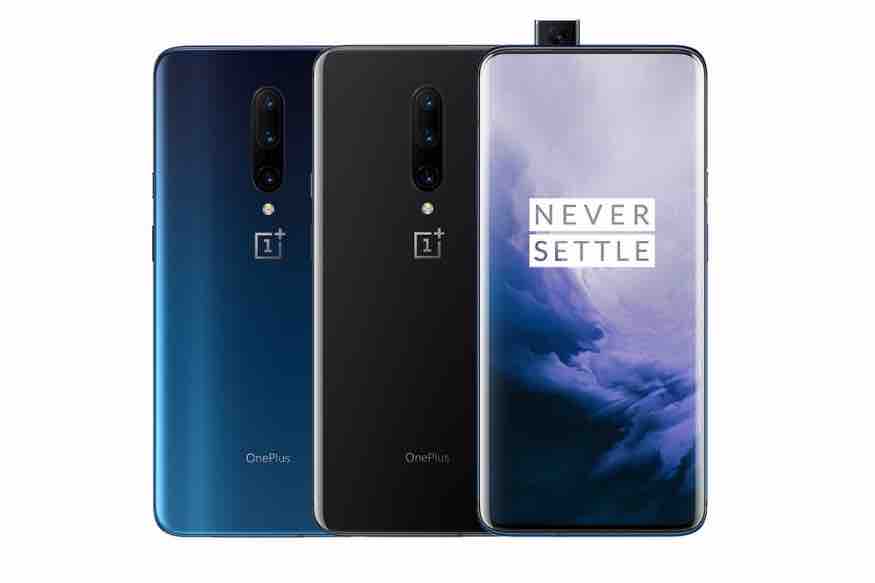 However, there has been no clear indications of what exactly would improve with the upcoming 7T version. But, according a source, the forthcoming will remarkably look similar to the OnePlus 7 Pro. It may come with Qualcomm Snapdragon 855 chipset or the slightly upgraded Snapdragon 855 Plus. (Check: OnePlus 8.)
It will sport a minimum of 8GB of RAM too. As of now, we don't know much about the other upgrades. It is very likely that the phone may come with the 5G connectivity support. It's because OnePlus has been considering it from the very start. The company has been one of the first who have thought to tackle the technology on a consumer product.