As of writing this, close to 500,000 people have signed a petition supporting the remake of Game of Thrones season 8. Ever since the release of GoT final season, it has been receiving mixed reviews from both the critics and the audience. Mixed bag of reviews would be an understatement, if you are active on Twitter, especially on Sunday nights and Monday mornings. (Check: Batwoman.)
This, the latest petition, has taken the backlash to a whole new level. It is demanding the makers to do a full remake of the entire final season. To be specific, the title itself demands "Remake Game of Thrones season 8 with competent writer". You can check the same on Change.org.
The season 8 episode 5 of Game of Thrones turned out be one of the most polarizing segment till date. In a few more minutes, the petition will easily complete its goal of 500,000. According to the petition, David Benioff and DB Weiss have proven themselves as incompetent writers because they failed to steer the series in the absence of source material.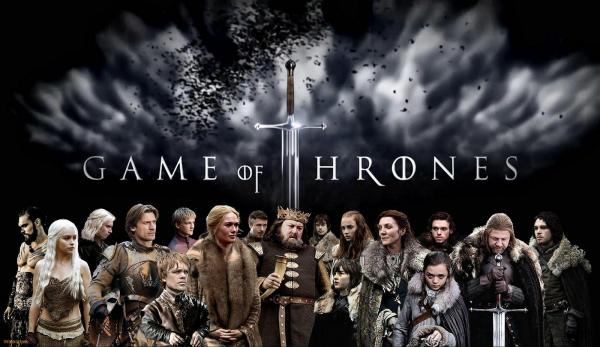 There are a number of reasons enlisted for signing. Many of them are common complaints such as it has been rushed, plot twists haven't been adequately set up and character motivations seem unfaithful.
One of the signees wrote that the last season of GoT were kinda rushed, and that resulted in the deterioration of the show. On one hand, the production has been excellent, but on the other hand, the writing has kinda ruined the best show to ever air on TV. Another added that, we have been watching it for over 8 years, and in the end, that's what we get, are you serious?
Another person added that he don't want these two anywhere near Star Wars, either, this was appalling. He referenced showrunners Benioff and Weiss' next project. They are going to direct an upcoming film in another beloved fantasy franchise.
The recent Star Wars films have also faced similar petitions. For the recent film in the franchise, over 116,945 dissatisfied fans signed petition to remove Star Wars: Episode VIII – The Last Jedi from the official collection.
Much like other petitions, it will highly unlikely that Game of Thrones would meet its intended goal. It's because of considering the fact that over 18 million people have watched the most recent episodes, and a few hundred thousand angry fans are just a drop in the bucket.