One of the federal holidays, Presidents' Day, which is celebrated every year on third Monday in February, was originally created to honor the first president of the United States, George Washington. Now, this day is observed to honor all the US presidents till date. This year, it falls on February 18. (Check: Timeless season 3.)
Being a federal holiday, schools and many other government institutions remain close on Monday, i.e., Presidents' Day. But, a number of stores organizes huge sale day for consumer retail that includes pretty much everything. You may face an impact on trash pickup in your area. On this occasion, it runs on an alternate schedule.
What is open and closed on Presidents Day 2019
Are FedEx and UPS packages or mail delivered on Presidents Day?
Like any other non-essential government agencies and public schools, the United States Postal Service (USPS) is closed on Presidents' Day. So, you should not expect any USPS mail delivery for you on this Monday.
However, the delivery options vary with different shipping companies and services. FedEx remains open on President's Day. Most of its services, including FedEx Ground and Home Delivery, are open on Presidents Day. UPS also remains open on Presidents' Day, so it will make deliveries on Monday.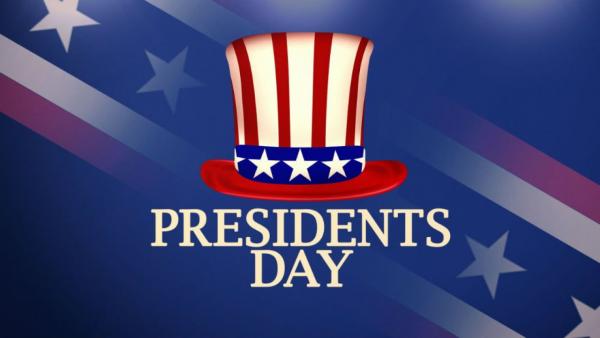 Is the stock market open on Presidents Day?
No, the financial and bond markets that includes Nasdaq and the New York Stock Exchange are close on Monday.
Are banks open on Presidents Day?
No, most of the banks are closed on Monday. But, TD Bank branches are open as per their normal business hours. All ATMs will keep working.
What is open?
Federal agencies are close on Monday, but stores are open. President's Day sales are pretty much popular across the nationwide for good deals. So, if you are out in the market for some shopping, don't forget to check if your favorite retailers are offering Presidents' Day sale offer.