PUBG is going to release its LITE version for the mobile gamers in India, soon. This game has already got a huge fan base around the world, be it PC gamers or smartphone ones. The company is thinking to expand all over again, on a new level. They are trying to cover the complete phone market. (Check: Game of Thrones season 8 online.)
The company, Bluehole, has already popularize the battle royale genre after mixing it in a social element. PUBG has been extremely successful on the console as well as on the PC. Now, the company is expanding its fan base among the gamers with the release of a more lite version of the game.
It is quite obvious that a lot of people will get excited after hearing this news. There is no doubt about its success in the mobile gaming world. It has got over 20 million daily players as of September 2018. One of its update, adding a new map (Vikendi) to the game has made it even more amazing.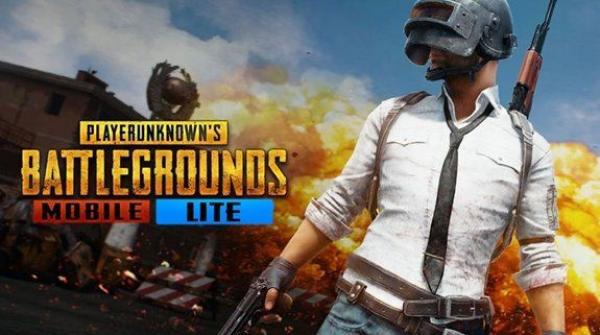 Everybody knows, it's an amazing game to play. It has got great graphics, even it it's just a mobile game. However, it requires a serious amount of RAM. It will lag for sure on a phone with less RAM and processor. Playing it on a low-end device will make that freeze most of the time.
That's the reason, why developers have listened to the fans, and have been trying to get a solution. They will soon release a very lite version of the game that would be played on low-end devices. It will be known as PUBG Mobile Lite apk. As of now, it's only available in the Philippines where gamers are enjoying it.
As per the reports, it will take some time before launching it in India. Until, if you still want to enjoy it playing the game, you can sideload it by downloading it from here.
Pubg Mobile Lite release date
According to the General Manager of Tencent Games India, Mr Aneesh Aravind, they are testing the LITE version of the PUBG mobile game, and have been optimizing it for the Indian networks as well as devices. After testing and making it perfect for the Indian consumers, it will be released.
This version of the game will bring-in a few changes compared to the others. It will feature a much smaller map that could be 2 km x 2km, and up to 40 players only. Considering this limitation, the game should become smooth and fast-paced. Low budget smartphone owners will become very happy this decision.
Let's see how the PUBG corps will deal with this new version of the game. For this to work, they will need to make new servers, ranking system for the game, etc. It's due to the fact that they can't combine the two versions of the game with different set of features.
As far as the release date of PUBG mobile lite apk is concerned, it should come out by the end of this year. It's due to the fact that the developers need to do a lot of work for it to work properly.