In today's episode of Silsila Badalte Risto Ka destiny pulls a surprise. It will be interesting to see if Mauli experiences a change of heart ahead of her wedding with Ishan? Kunal is back in the play. So, let's see how the dynamics changes with his return. He is recovering in the hospital after being shot and undergoing a surgery for the injury. (check: Yeh Rishta Kya Kehlata Hai 22nd January 2019.)
Mauli gets happy seeing Kunal's health improving. She tells him to recover soon and come back to normal life as Kunal lies unconscious in the hospital bed fighting death. Though angry for hurting her, Mauli still cares for him. After calling Ishan, she asked him to let Radhika and Deeda know about Kunal's condition.
In the meantime, Sweety provokes Sandhya against Pari. She tries to create a bad image of hers. It's because of the reason that Ishan would never forgive her if Pari reveals the truth to Kunal or anyone else. If you didn't know, Sandhya revealed the truth to Pari about Nandini on Lohri day. Just after it, Pari went missing. So, in order to warn Pari and put a check on her, both of them – Sweety and Sandhya go to visit Kunal.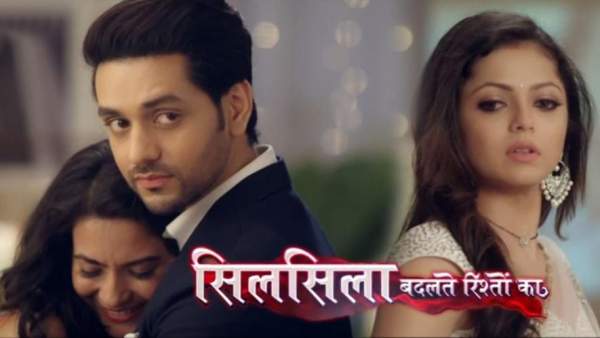 The daughters duo – Mishti and Pari – of Kunal cries watching their father lying unconscious in the bed. Meanwhile, Radhika and Deeda are happy to see their son alive. Grabbing a chance, Sandhya threatens Pari and warns her about revealing the truth regarding Nandini. She seems to have no clue why Sandhya is doing so, but she keeps quiet and agrees to remain silent about it.
Stay tuned for more Silsila Badalte Rishton Ka updates.