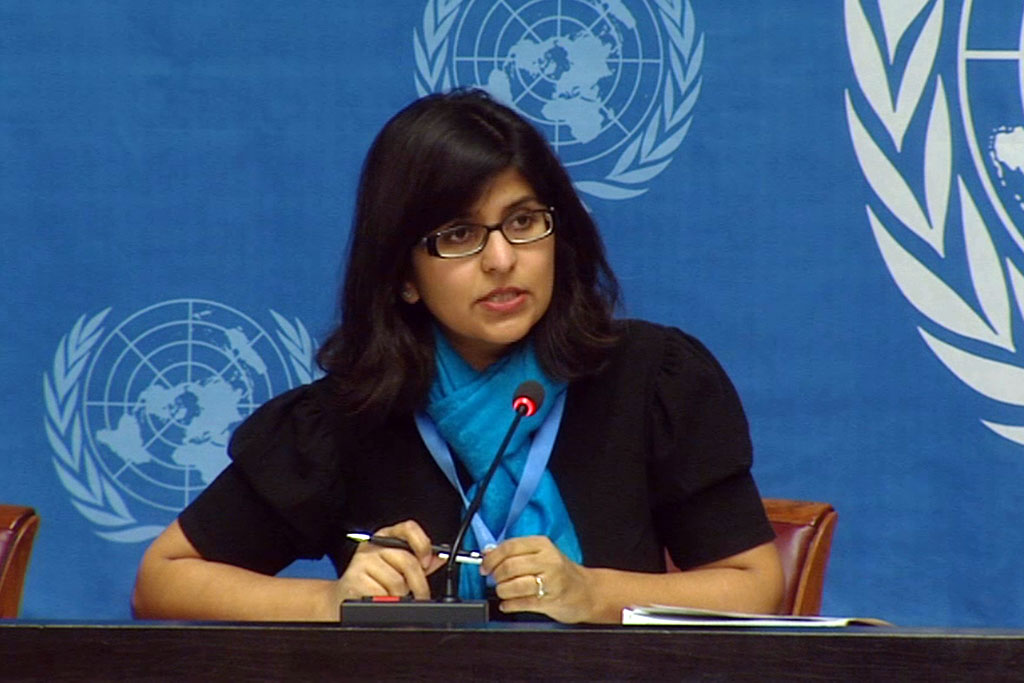 Apex body for controlling the activities around the world, United Nations had urged all the nations to stop 'demonizing' the refugees. The development came after a global poll which revealed that almost 60 percent of people believes that Islamic extremists are covering their face as refugees to create tension. Among them. 40 percent of people had agreed to close down the borders for refugees.
This development got the support of many countries which had earlier allowed entrance of refugees in their land. The Ipsos MORI survey of attitudes towards refugees and immigration polled more than 16,000 people in 22 countries including Britain, Germany, Italy, Japan and Russia.
The study had shocked the world with modern world and leaders from the world are giving their opinion. Also, there are US presidential elections next year; this poll had created a negative environment for Hillary Clinton. The survey was conducted earlier because of the depressing situation in Europe and the Middle East. It's going even worse than World War II.
More than one million people, including many fleeing conflicts in Syria, Iraq, and Afghanistan, made their way to Europe as refugees last year. Germany, UK are among the countries who had allowed refugees to take shelter in their country.
The UN refugee agency (UNHCR) expresses on Friday that while security threats were a concern, people fleeing persecution or conflict needed to be protected from terrorism activities. Many world leaders had come in support of UN.
"Like in any population, some people are criminals and the law should be applied to them. Nobody is above the law, whether you are a refugee or not," UNHCR spokesman William Spindler told the Thomson Reuters Foundation. "But we should not forget that the vast majority of refugees are law-abiding, and we should not demonize them or see them all as criminals and terrorists because that's not the case."
Despite everything, many countries are still willing to close their borders to safeguard their citizens.