Supergirl Season 2 Episode 12 Spoilers, Promo, Air Date, Synopsis: The CW, network, has released a trailer for twelfth episode of Supergirl season 2, titled 'Luthors.' The synopsis shows that Metallo will break out of prison and frees Lillian and all the blame will be put on Lena. The episode 12 will also center towards the Valentine 's Day celebrations of Alex and Maggie.
The next week's segment which is to be aired will feature that after Metallo breaks out of prison and frees Lillian Luthor, the police will blame Lena for his escape and will arrest her. Despite all the evidence, Kara, the girl of steel, will refuse to believe that her friend is guilty. Lena tricked Lillian in episode 8 by making her believe that she supports CADMUS but at the end of the ep she called the police and had Lillian, her adoptive mother arrested.
Supergirl Season 2 Episode 12 Spoilers, Promo, Air Date
Since Lena was against the mission of her mother, so it is no doubt that Kara strongly believes and will try to prove her innocent and will fight for her to clear her name. The 2×12 will also open up about Lena's past. There would be flashbacks in which it would be shown that how Lena came to be Luthor.
Flashbacks show that Lena was adopted when she was just 4 years old. Her life was miserable as Lex, her brother was favored by Lilian more over her. The same segment will also feature the, then, young Lex Luthor who had decided to stand up with his mother's evil cause in at a very young age. Lillian took Lena to a room in to show Lex's warsuit which was kept among many others.
Check: Modern Family Season 8 Episode12.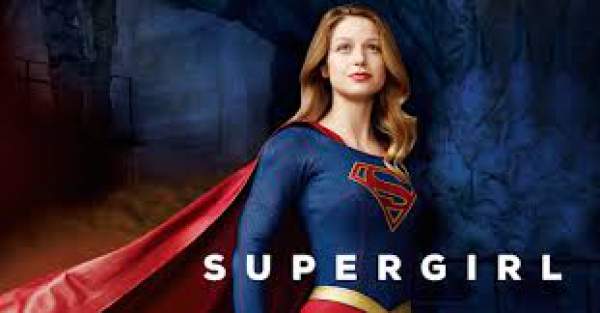 Valentine's Day celebration gives a lighter feel in the episode and will celebrate love. Alex is very excited to spend her first Valentines with her gay friend Maggie. Love would be in the air.
However, Maggie is not keen enough which leads to their first real fight as a couple and which will add up the heat in the S2E12. On the other hand, there are speculations that Mxyzptlk makes an appearance in the episode and would take center stage and will announce her love for Kara.
Tawnia McKiernan directed the episode written by Robert Rovner and Cindy Lichtman.
Supergirl season 2 episode 12 'Luthor' will be aired on February 13, 2017, Monday at 8 pm EST on the CW. Stay tuned to The Tribune Voice for latest Supergirl news and other TV series' updates round the clock.