After the 'Blood Dream', Supergirl – the CW superhero show is taking sometime off because of the Super Bowl 2019 and the Grammys. The season 4 episode 12 will then air on February 17, 2019, Sunday on the network. It is titled 'Menagerie' in which a murdered has gone on the loose. The upcoming episode will release after two weeks because next Sunday is SuperBowl and the following week is Grammy Awards.
The people at the CW network will try to do anything to keep the show's ratings high. But, let's see what they can do in the meantime when two of the major telecasts are lined-up to air on the other side. Nothing can be done to shift the tv schedule. Thus, the fans and viewers will have to wait for 2 weeks – that's a long time to wait.
In a way, it's a good decision to keep the show off air as it can't compete with two huge telecasts – Grammys and Super bowl. They are an enormous competition. There is another bad news for the show's fans. It is that the Supergirl TV series won't be releasing episode 13 on the following week, i.e., February 17, Sunday, because of the Oscars.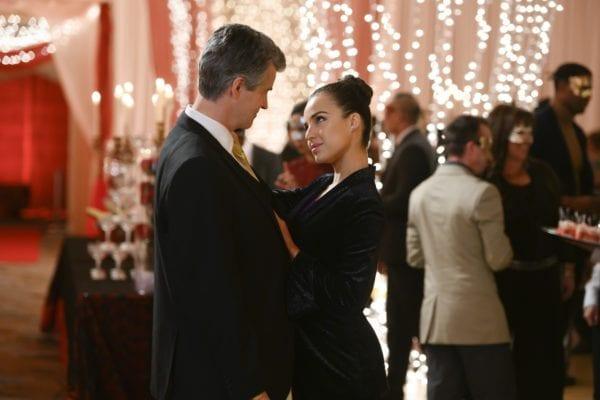 So, in the entire month of February 2019, we will get to watch only one episode (12) of Supergirl season 4. If you don't know there is going to be a big arrival of the arch enemy of Superman – Lex Luthor. He will be introduced in season 4 episode 15 which will air on March 17. So, you can estimate the return dates for other episodes on the way. It looks like 4×12, 4×13, 4×14 will air on February 17, March 3, and March 10 respectively.
With the arrival of Lex, we will get to see some interesting developments on the show. As of now, we are seeing one Supergirl being trained at Kaznia on the parallel. Maybe, she is a Supergirl's clone made by Lex. Well, we will get to know more about it in the upcoming episodes. But, for that to happen, we will need to wait.
However, we still have some leads on some of the exciting things to come. On February 17 episode, Jessica Meraz will debut as Menagerie – a character that may have ties to Manchester Black. Next month, we will see the debut of Dreamer – Nia Pal in costume. The new character will rise up in a dramatic way. Also, the Children of Liberty are out there and this story is not going to conclude soon.
Here is the promo video (trailer) for Supergirl episode 12 of season 4. The official synopsis will be updated soon.