The Big Bang Theory Season 10 Episode 1 Spoilers, Release Date, Updates, 10×1 Synopsis: Season 9 of "The Big Bang Theory" began with Leonard and Penny getting married. Many expected their wedding to be a grand one; instead, they both eloped to Las Vegas and exchanged vows while the rest of their friends watched on live streaming.
Their wedding was rushed, and their family members weren't present for the ceremony. Leonard's mother even expressed her disappointment over this in one of the episodes. This installment, the showrunners have decided to have a proper wedding ceremony for them.
The Big Bang Theory Season 10
Apparently, Leonard and Penny would be renewing their vows and have a proper wedding ceremony with their friends and family in the premiere episode. CBS even released a photo of all the actors shooting for the episode. (check: Young Justice Season 3.)
We never really got to see Penny's family on the show. We only watched her father on screen and heard about her brother from herself. Penny's brother Randall has remained in and out of trouble all through these years. He even went to prison when he was caught selling drugs. (see: Narcos Season 3.)
We never really got much about her mother from Penny. The team has finally decided to bring the whole of Penny's family on screen. In the wedding, we'd see some tension between Penny's mother and Randall. Penny and her father would get caught in all that while trying to smoothen things out. Penny's mom's character would be anxiety ridden due to Randall. We would even get to see the follow up on an awkward evening Leonard's father and Sheldon's mother shared together. (check: South Park Season 20.)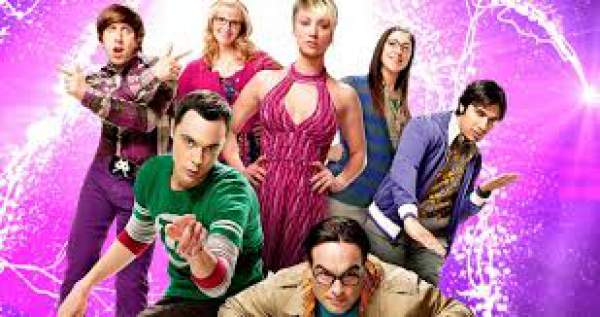 In the finale episode of installment 9, Leonard's parents and Sheldon's mother arrived in Pasadena. Leonard's mom was quite miffed with the fact that she was not invited to her own son's wedding. To make things up with her, Penny decided to organize a wedding ceremony and renew her wedding vows with Leonard in everybody's presence. (see: Vikings Season 4 Return Date.)
Meanwhile, Leonard's father and Sheldon's mother really hit it off and took a cab together to their hotel. They weren't picking up their phones later. This made Leonard and Sheldon get worried about their parents getting together. Penny even hinted towards the possibility of them being potential brothers. (check: Doctor Who Season 10 Air Date.)
The tenth season would focus on other plots too. Howard and Leonard's quantum gyroscope caught US Air Force's interest and we'd see someone from the force pay them a visit. Raj's love life too would be addressed.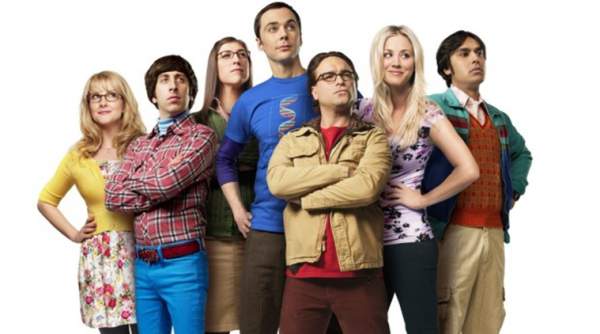 Here is the official synopsis.
The group struggles through an awkward morning after Sheldon's father and Leonard's mother spend an evening together; Penny's family arrives.
TBBT season 10 (S10E1) airs on Monday, September 19 at 8 pm on CBS. Stay tuned to The Tribune Voice.