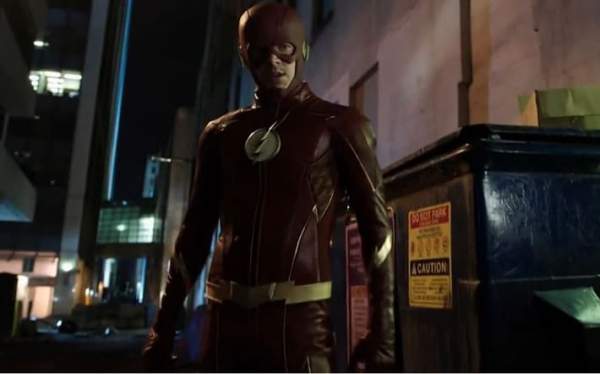 The Flash Season 3 Episode 19 Spoilers, Air Date, Promo: After three seasons of speedy villains, "The Flash" will hit the brakes in Season 4. Soon it will be known to the viewers that Savitar is the new villain in season 3 of The Flash. They will soon get an idea about who Savitar is in "The Flash" S3 E18.
A new villain from Earth 19 arrives on Earth 1 Central City and will bring speedster's identity into the limelight. A new villain named Abra Kadabra will be featured in Episode 18, and the director says that upcoming villain Abra Kadabra is a vital for the season, as he is from the future and also claims to know Savitar's identity. But he will only reveal the information about the identity if he is released.
The Flash Season 3 Episode 19 Spoilers, Air Date, Promo
https://www.youtube.com/watch?v=F4OM2dLM6c0
According to the Synopsis of episode 18, Abra escapes and also pleaded Barry to free him so that he can reveal Savitar's identity. But Gypsy interrupt in the matter before Barry could decide and takes him as a prisoner but he fled from there also which leaves Barry in anger.
The Flash had one huge thing in common with all of the main villains throughout the show's first three seasons, Zoom, Reverse Flash, and Savitar, all these main villains have been speedsters, able to keep up and go toe-to-toe with Barry Allen. Andrew Kreisberg said that the big villain of the season4 of The Flash would not be a speedster unlike those of the first three seasons.
This is a great revelation of S4 and will also fill the viewers in suspense that who will be the new bad guy of "The Flash" Season 4. The showrunner added up that the first two seasons of the series enjoyed the special ability but this installment will feature the downfall of the powers, and this is just the story they want to depict.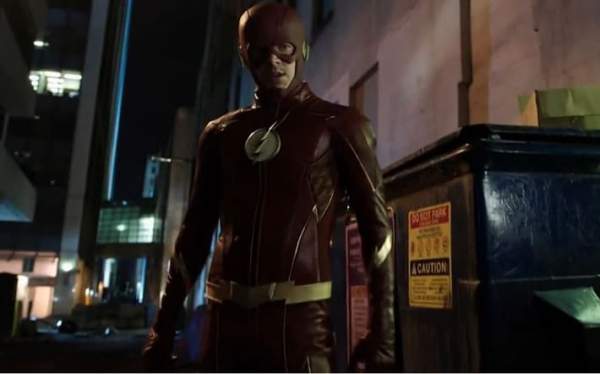 This is one of the major key point revealed by the show runners and stays connected to get more and more updates regarding the new happenings in Season4 of "The Flash." The Flash season 3 episode 19 will air on April 25, 2017, at 8 pm ET on the CW.
Stay tuned to TheTribuneVoice.com for latest TV series' news and other Entertainment updates around the world. Feel free to share it on social sites.