Is Toy Story 5 in the making? It become an interesting question as the fourth film in the franchise has been released. About the time of Toy Story 3 in 2010, when it premiered, the fans marked it as the best of the series so far. A good chunk of the fans believed it to rest as a trilogy. (Check: NBA Free Agency 2019.)
They were confident that the franchise will act as a series of three films, and ends as a trilogy. It was also thought that the story had beautifully concluded. Whoever felt that way, felt it totally wrong. Because, Toy Story 4's announcement brought surprise and uncertainty awash. Will the story continue further?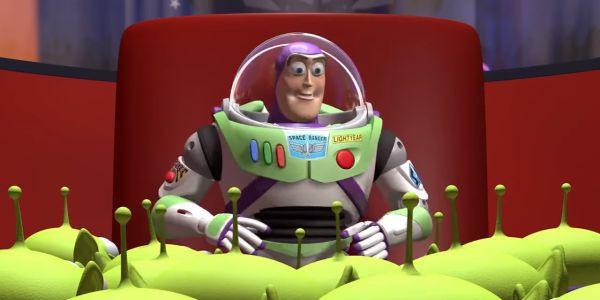 Is Toy Story 4 a good idea?
It wasn't necessary, but when Pixar brought it, it felt kinda a trust. If they are bringing it, the audience must respect their work as they ought to have a good reason for continuing the story. Many felt like bringing it on the existing three films would be an intimidating risk though, admittedly.
Our favorite characters and voice-over actors who we love as fans are back once again. However, it has brought-in some cool new faces. It employs actors like Keanu Reeves (John Wick fame). It will be interesting to see how these stars will improve the film? And, what do these stars have to offer to this animated film.
Will there be a Toy Story 5?
When Tom Hanks visited The Ellen DeGeneres Show, he said that the fourth one would be the final movie in the film franchise. However, later on, during a Pixar press day for Toy Story 4, the producer Mark Nielsen said that they haven't ruled out a 5th film yet. He added that every film that they make, they treat it like the first and the last film they are making.
He continued that it's of no use to force what is in tomorrow. Thinking of it, you won't get in over your skis. If it is to happen, it is a problem of tomorrow. So, it clear and already stated that they didn't have anything related to the fourth film when they were shooting for the third one.
So, like above, there's no plan for Toy Story 5 right now. But, it could still happen. Only time will tell.
Toy Story 4 UK release date
We don't know if there will be a fifth film in Toy Story movie franchise. But, we still have a collection of four films so far. Toy Story 4 releases in cinemas on June 21, 2019, Friday.