Eric Stonestreet Net Worth might surprise you; Eric is well-known for his praiseworthy role in ABC Comedy Drama "Modern Family". Millions of fans around the world love the show. In almost every listicle article, Modern family never misses gaining the spot of one of the most loved comedies of all time.
Modern Family will be a light-hearted family show that many of us love to watch at all times. With all this appeasement going on, it makes us curious about the total net worth of our favorite television stars, so how much is Eric Stonestreet's  Net Worth?
Modern Family was a significant success for Eric and added lots of millions to his net worth. Definitely, with all the monies coming in, it's somewhat hard to get rich like Jay.
Eric Stonestreet's salary during the initial years of the show was around $190,000 per episode. However, as the show started gaining momentum with the increase in average watch time due to pandemics, Eric Stonestreet's salary was increased to $500,000 per episode, which is quite a considerable chunk of money.
To draw a difference in his earnings than other stars, you can relate it with the salary of N.P.H for How I met your mother. N.P.H was paid around $400,000 per episode during 2014.
With these figures, you might have got an idea that Eric made most of the fortune in his life during the past years itself.
Eric Stonestreet Net Worth
Eric Stonestreet has a total net worth of 23 Million USD. To reach this stardom, he has worked on more than 40 projects over the last 20 years.
Actors, Directors, and all the artists who work hard to make the show possible are also recognized with the awards they're offered for being such a significant part of society. Eric was nominated three times for the Prestigious Emmy Awards, and he was successful in bagging the award two times for "Outstanding Supporting Actor in Comedy Series" at Emmy.
Modern Family's Eric Stonestreet Big Break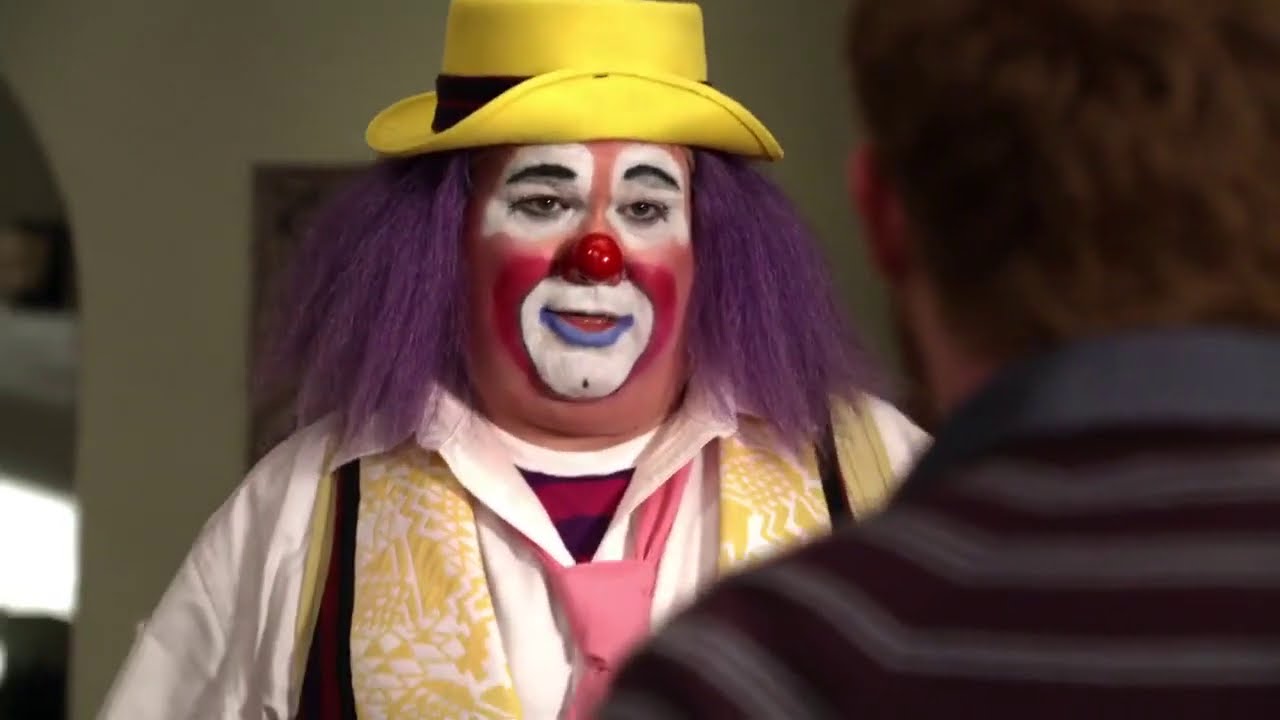 Eric got his big break in 2009 with the Modern family. A long way before catching the big break in 2009, he used to incarnate his clown character "Fizbo" in real life.
Eric Stonestreet used to perform at children's birthday parties before getting into this show as a clown. His visiting card as a freelance clown used to read as "Fizbo". Fizbo was the main reason the show's directors allowed him to develop this character around the show.