The chapter 959 of One Piece manga is going to release this week. The series has taken a break of one week. The author/creator of OP, Eiichiro Oda is coming back after a hiatus of one week. A lot of events took place in the last chapter, and a lot of more is about to come next. The upcoming chapter One Piece #959 will address the cliffhanger events of OP 958. (Check: Fire Force Chapter 193.)
One Piece Chapter 959 Spoilers
Usually, the spoilers of a chapter arrive a few days prior to the release of the digital manga chapter. It's an unfortunate event that we still don't have anything about the upcoming segment. But, it still doesn't stop us from predicting what could happen in the next chapter of the manga.
Once we get some official information, we will update the article. So, you can bookmark this page and come back later on to read the spoilers and predictions. However, we still have some predictions regarding the same below. Scroll down and read it.
One Piece Chapter 959 Predictions
There have been rumors about a traitor from the resistance. These surfaced when the Wano Arc Act 2 ended. As of now, we don't know for sure who is that traitor. But, we do know that the traitor gave some crucial information about the raid. So, it seems that he/she is someone from the allies only.
Let's wait and watch until we officially find out who it is. The previous chapter featured a completely failed/destroyed plan of attacking Kaido. It seems that Orochi thought that the revolution against the power failed, but on the other hand, it might be possible that Luffy and company could have handled the situation.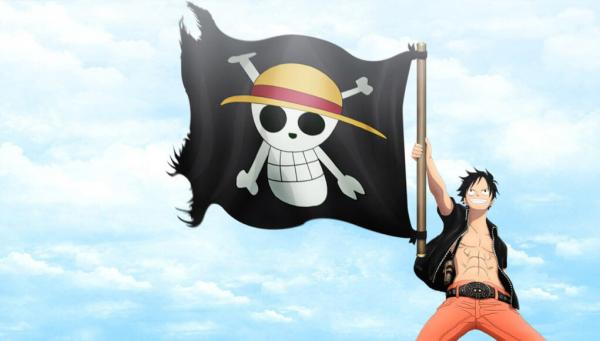 As it is already clear that Tama is on Luffy's side. So, it is entirely possible that she had used her devil fruit power to manipulate the subordinates of Orochi to make them deliver wrong report. It could have been made more realistic by Law. Using his power, Law may have teleport all the allies to a certain some place.
However, we should also note that Orochi is not that big fool to believe the report without cross-checking it. So, he could have sent someone else to verify the same. The person sent by Orochi confirmed that everything has settled down upon seeing all the things at the port.
As of now, Orochi and the other are headed towards Onigashima in order to have a meeting with Kaido for the festival. A huge ship has been featured there. It is entirely plausible that the missing allies could be there. We may be seeing the Trojan Horse tactics used by the Greeks in One Piece Wano arc.
One Piece Chapter 959 Release Date
The manga is going to return after a break of one week. The manga's upcoming segment will be seen in the next Shonen Jump magazine issue. It will release on October 21, 2019, Monday. The digital scans are expected to come by October 20, 2019, Sunday.