Now, we are heading towards Vikings season 6 episode 1. So here, in this article, we will discuss details like its release date, etc. History's historical drama television series is faring into the second part of its season5. The fifth installment will end on January 30, 2019. Still, the fans have started wondering about the upcoming season. (check: one piece 929.)
Before going to talk about the first episode of the sixth installment, let's get ourselves clear with if the next installment will ever happen? The short answer to the question is YES! Indeed it will take place. The show is one of the most watched series of all times. History, itself, has made clear that it will produce the next part of Vikings.
If you can remember correctly, the show was renewed for the 6th time even before the 5th season premiered. It clearly shows the confidence of the broadcasters and showrunners into their venture. Not only them, the fans couldn't imagine living without this show.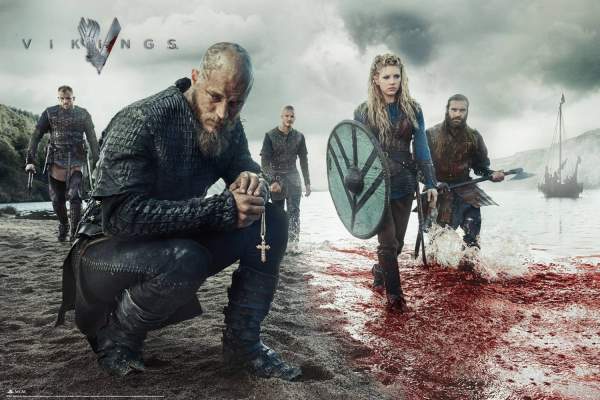 Besides the above news, we do have one more important and interesting update for the fans. It is that the shooting for the installment six has already been started. As per the latest reports, the shoot is/was taking place in Ireland recently. Therefore, we shouldn't have any doubt regarding the series. The work is under progress for the upcoming segment.
Just to be clear, the next season of Vikings will contain as many as 20 episodes just as it did in the previous ones. You should note that we haven't counted any special episodes yet! The S06 will remain divided into two parts as it did for the past seasons. So now, the question of the hour is when will the Vikings' next season premiere?
To answer the question, you should note that S05 premiered on 29th November 2017. So, based on the trend, we would get to see the upcoming installment by the end of November 2019. We are just predicting it as there has been no official update about the same. We will update as soon as any update arrives.
The show airs on History channel at 9pm every Wednesday. We would get to watch Vikings season 6 at the same time unless its broadcasting slot changes.