Boruto episode 89 will deliver an epic battle which fans would be waiting to see. It looks like that Boruto: Naruto Next Generations anime series is finally gearing up for the next big thing. The viewers will again increase in the show as they would become happy seeing their favorite show back on the track. Since Mitsuki arc started, the animated series appeared to face difficulty in maintaining the quality. However, some of the last episodes were enjoyable. (check: The Flash season 5 episode 10.)
The Boruto episode 87 was able to live up to its expectations. Overall, it was quite a joy to watch for the fans. For some, it surely would have crossed the expectations which they had set for the segment. Besides, the preview promo video for episode 88 of Boruto has been out and it seems interesting too. The spoilers have already been out and suggest that Kokuyou will fight against the ninjas. There will be more fighters involved besides him.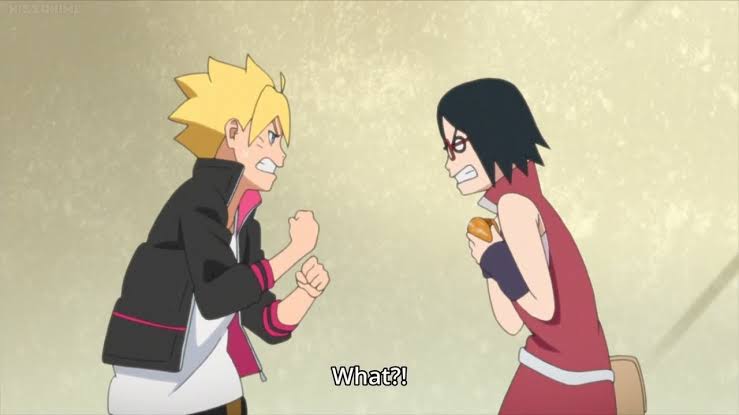 It is also already known that Kirara will prepare to fight by the end of ep 88. What it suggest is that she would become the main enemy to fight against with in Boruto episode 89. There have been reports suggesting that Uzumaki will fight Kirara, but with a twist in the episode which is to air next week. It is already evident that Kirara uses Genjutsu efficiently and she can take down a Jounin easily with her abilities.
As per the spoilers, Kirara will take control of Sarada Uchiha and as a result, she will influence Sarada to fight against Boruto. So, it becomes clear that we, the fans, are going to witness another interesting and big fight on the show in the upcoming episodes. First of all, we will see Boruto fighting against Kokuyou in #88 and then Sarada in #89. Therefore, it is easy to guess that the arc is approaching its climax at a fast pace now.
It would be over with an amazing finale within upcoming five episodes. #88 will air on January 13, 2019. If you are looking/searching for how to stream Boruto online, then you watch the English dub episodes on Crunchyroll and FUNimation.